Update: The survey is now closed, and part one of the results is up. Part two of the results is here.
It's almost the end of the year, time for the annual Hypergrid Business OpenSim Hosting Providers Survey.
Please note that this is a not a survey about individual grids — that survey was conducted earlier this fall.
This survey is of hosting providers — companies that set up and manage grids for customers, or that offer regions that they can attach to any open grid. For those companies who fall into both categories, this survey is about their performance as hosting company, not as a grid. For example, grids are expected to have in-world activities and content, while a hosting is expected to offer full region and inventory backup services and consulting support.
If you use more than one hosting provider, please take the survey once for each one, and add a note in the comments that you are taking it twice, so that the second response is not deleted.
The survey closes next Thursday. If you have any problems seeing the form below, please click here to see the survey on its own page.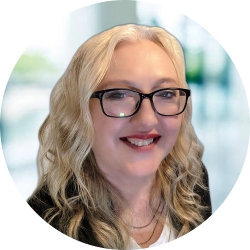 Latest posts by Maria Korolov
(see all)