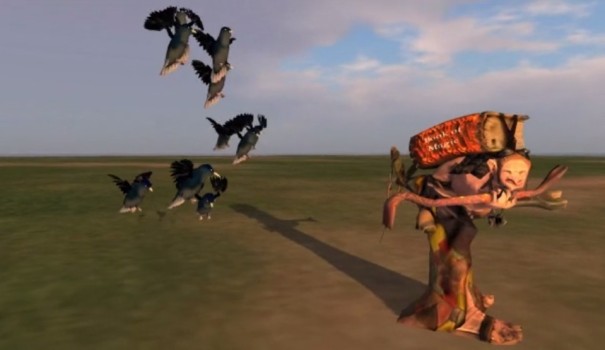 OpenSim developer Dahlia Trimble has won a bounty for her work on fixing llLookAt, a function useful in making objects move better.
"Fred Beckhusen has tested the code and is happy with the result," said Talla Adams in an announcement today. Adams, who is the moderator of the OpenSim Virtual community, spearheaded the crowdfunding effort in January.
The following people pledged to the project:
The funders will meet tomorrow to discuss the disbursement process.
"Dahlia Trimble has fixed llLookAt," said Beckhusen in a post yesterday. "It works beautifully and is very low-lag with a modified sensorless script she gave me to test with."
To test the new functionality, Beckhusen wrote a script for a hummingbird, Fleta, that follows an avatar around, as in the video below.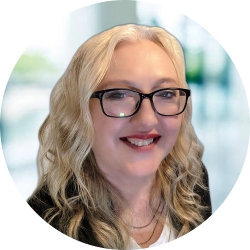 Latest posts by Maria Korolov
(see all)