Monthly pageviews for Hypergrid Business crossed the 100,000 milestone for the first time in its six-year history, according to today's Google Analytics report.

Visitors viewed 101,371 pages in February, up from 97,036 pages in January. Both of these numbers are a significant increase over last year, when monthly pageviews typically ranged from 30,000 to 60,000.
Other than the home page, the five most-popular pages so far this year are:
According to Google Analytics' demographics, 44 percent of visitors came from the US, and the rest from other countries.
Desktop users accounted for 79 percent, while 16Â percent used mobile devices and 5Â percent visited the site on their tablets.
A slight majority — 51 percent — used the Chrome browser, 22 percent used Firefox, 12 percent used Safari and just 8 percent used Internet Explorer.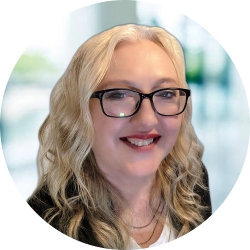 Latest posts by Maria Korolov
(see all)