San Francisco-based Fove Inc. concluded its Kickstarter campaign with $480,650 today, almost twice its initial goal of $250,000, and a couple of announcements about the headset.
First, a new design was released, billed as lighter and smaller than the previous design, with new clasps. The company promises it will make for a more comfortable experience.
The previous headset was a little front-heavy compared to other headsets on the market.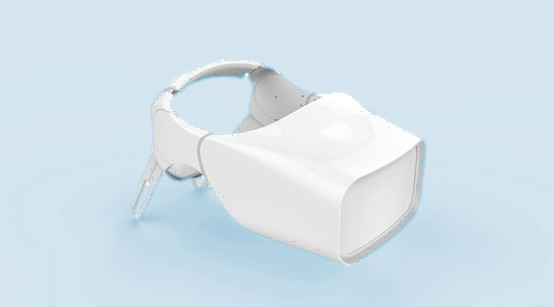 Second, Fove confirmed that Lighthouse sensors will be included in the Fove headset, a reward for hitting the $700,000 fundraising goal — possibly because of an additional investment by Samsung above and beyond the Kickstarter funding.
Lighthouse is Valve's positional tracking system. Lighthouse also requires a Lighthouse base station and additional controllers, but those will be sold separately, the company announced yesterday.
Fove is only headset currently on the market that tracks eye movements. Eye tracking allows people to, say, aim simply by looking at their targets in shooting games. But, more importantly, it allows for better graphics with less computing power by increasing resolution where the user is focusing, and decreasing resolution in areas of peripheral vision.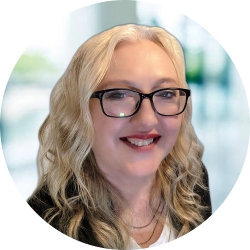 Latest posts by Maria Korolov
(see all)