Storytelling is a valuable form of human expression that has been around since the very ancient times. Story itself is essential to so many art forms, and theater is one of them.
We have written before about how virtual reality could be applied to journalism and immersive storytelling. Theatrical "storytellers" are yet another creative group who can benefit from holding performances in virtual settings.
In fact, virtual theater isn't even new. There are several organizations that already use virtual worlds to produce theatrical live performances for people who have appreciation for acting and playwriting.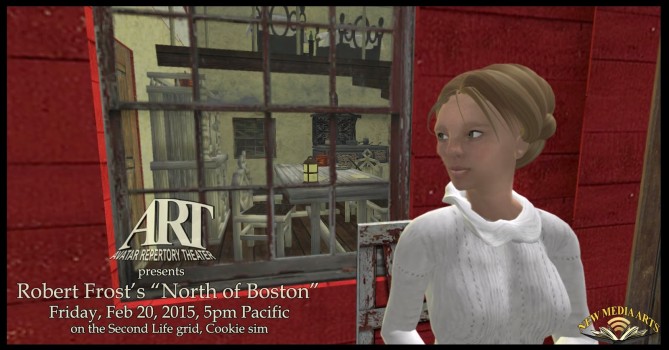 New Media Arts is one such organization. It develops fine and practical arts projects on the Internet and other digital communication media not seeking any profit for its activities.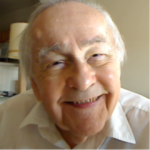 "Live performances are not a profit center in virtual worlds," Selby Evans, chairman and Avatar Media Productions Director at New Media Arts told Hypergrid Business.
Among New Media Arts' projects there is the Avatar Repertory Theater, a virtual reality theater troupe that produces live immersive acting performances on virtual reality platforms fo audiences of viewers ranging from 20 to 30 people. The performances are also streamed online.
The actors in the troupe come from all over the world and are not limited by their gender, race, or size. According to Evans, most of the actors have quite a bit of stage experience, at least in a community theater.
What's the point of virtual theater?
Theater is per se a rather conservative form of art that hasn't seen much change throughout its history. This might be the reason why a number of people find it hard to understand why a regular actor would be willing to trade traditional stagecraft for new technologies, such as virtual reality.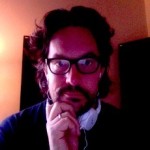 "Virtual theater is something that can be dismissed by a whole section of people who regularly go to the theater," Draxtor Despres, an award-winning media maker, told Hypergrid Business. "They all miss the point, and the point is that this is a really great fun for the actors because they are in the acting community."
He's been doing a monthly documentary series called The Drax Files: World Makers where he profiles interesting people who derive satisfaction out of creative endeavors. One of the episodes of the series features Madame Thespian Underhill, an actress and director of the Avatar Repertory Theater, who explains why she is a virtual theater performer.
"The value to older people, not only for actors, is wonderful," she says in the episode. "The ability to be able to interact from your home with other people from all over the world of other ages is another advantage of the virtual theater. You're being judged by what you say — a pure essence of who you are."
Virtual settings provide a great opportunity for self-expression to the performing artists who might not otherwise be able to perform on a real stage. Some of them are aging out of the roles they long to play, and others are not physically able to go to a local venue to perform. There is also a group of talented people who are busy with family or jobs that aren't particularly uplifting, but they still feel the need for creative fulfillment.
Unlike the traditional theater, virtual theater is all about vocal acting, so the actors don't have to look the way their roles demand.
"The performers do the performances because they like to exercise their skills," said New Media Arts' Evans.
The Avatar Repertory Theater is constantly looking for more actors, he said. Those interested in hearing about casting calls, he said, can join the Hippo group at the theater on Evan's sim Cookie in Second Life.
The projects that the Avatar Repertory Theater is currently working on include "Jim Comes to Tea," adapted from a short story by Iain McCracken, and an adaptation of "Mr. Spaceship" by Philip K. Dick, said Evans. A full list of the theatrical performances can be seen here.
"We also plan to screen capture all of our live shows and workshops from now on, for teaching and demonstration purposes," he said.
Expanding to other worlds
The majority of the Avatar Repertory Theater's performances are held on Cookie. However, the troupe has also done special performances on other grids throughout the metaverse and will soon be opening a live theater on Kitely, a virtual world used for theatrical performances, role playing, training, education, and other activities.
According to Evans, the theater will move to Kitely when the hypergrid audience gets bigger. For now, though, the organization uses Kitely for video productions, he said.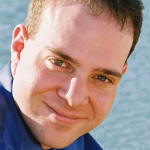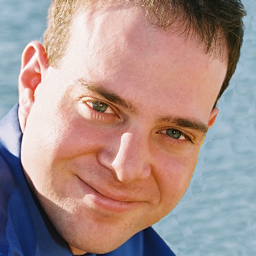 "Kitely enables world creators to easily create and manage multiple high-performance worlds at a very affordable cost," Ilan Tochner, co-founder and CEO at Kitely told Hypergrid Business. "Our easy-to-use world-cloning and world management functionality enables storing many variations of the same build. This means that theatrical sets don't have to be packed up or discarded after use and can instead remain available inside Kitely at the world manager's disposal."
Seanchai Library is another organization that does performance-related activities in three grids including Kitely. One of their projects, Explore the Stories Behind the Art is aimed at promoting virtual worlds as learning platforms for real world institutions, such as schools, universities, libraries, and more.
"Seanchai Library holds live storytelling sessions in Kitely every few days," said Tochner. "These readings are often held in themed environments that help provide the appropriate setting for the stories that are being read."
In January this year, Seanchai Library launched a pilot project based on Scott Fitzgerald's novel "The Great Gatsby" for Tacoma Little Theater.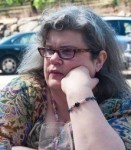 "Seanchai Library felt the idea needed to be tested in a pilot with a real world partner in order to collect the data needed to pursue funding and Tacoma Little Theatre agreed to take that leap with us," Judith Collen, a designer, production manager, and producer of theater and opera at Seanchai Library told Hypergrid Business.
This project was done without any funding support. The economics of doing the project unfunded meant it would not be possible to produce it in Second Life, she said.
The computer simulation represents an educational study guide which included live voice readings from the novel itself and allowed viewers to ramble through Fitzgerald's Jazz Age depicted in the novel and get information about the period by clicking on the corresponding objects.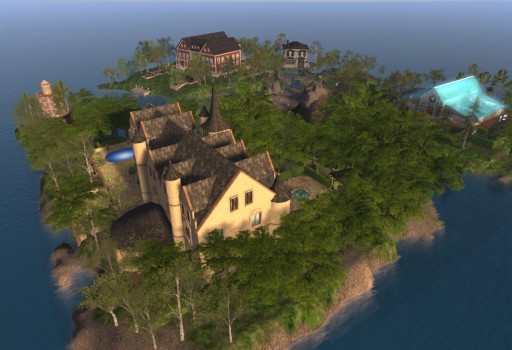 "We felt this project was a success and are currently working towards future such collaborations, some of which may include live online performances from plays," said Collen.
This sort of projects allow anyone to diversify their playgoing experiences, and also explore the literature. Other than listening to a novel being read in three dimensional virtual environment, viewers can also participate in discussions and discover new facts from the comfort of their homes.
"Our primary objective with this program is for people locally to the real world partner to attend the live performance at Tacoma Little Theater," she said. "It is both an educational and a promotional tool. We want to encourage audiences to use the virtual world to explore the themes, history, and social influences behind the play that they see, even experience the source material read out loud. We even want to encourage people unfamiliar with Tacoma Little Theater to explore the project and learn about the theater before even purchasing their first ticket."
The secondary objective, according to Collen, is to extend the impact of the real world partner beyond their local constituency.
"Tacoma Little Theatre's production had an impact on over 100 persons world wide, most of whom will never set foot inside doors in Tacoma," she said. "But they now know about the company, and that there is a nearly 100 year old community theater somewhere near Seattle that is taking chances with how they access and engage audiences."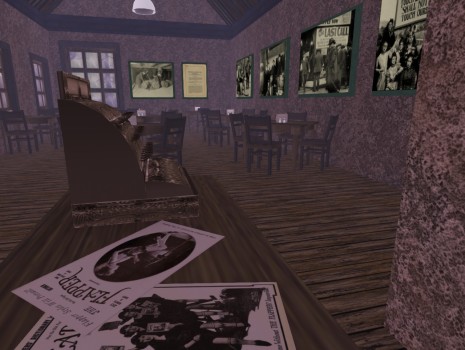 Will virtual theater ever replace traditional?
Virtual theater in its current form might sound unusual for most theater lovers. However, it seems that we are only scratching the surface of artistic possibilities of this new medium.
"Over the next few years we'll see many millions of people buy virtual reality devices and look for interesting ways to use them," said Kitely's Tochner.
Given the rapid development of the virtual reality technology, one day virtual theater might become a normal pastime for the general theater-going public. Motion tracking is only a matter of time, as well, and once it's fully developed, performers will be able to easily manipulate their avatars.
"If virtual performers find how to engage the audience in ways that 3D video recordings of real-world performances can't, then I believe that virtual theater can become quite popular among the real-world theater-going public," said Tochner.
It's pretty doubtful, though, that virtual theater will ever be able to fully replace the traditional. After all, an actor communicates a set of semiotic signs to the audience, including facial expressions, emotions, and vocabulary. Non-verbal or visual clues are tremendously important in acting, and cannot be easily replaced by avatars.
"It will amplify the production of theater and extend the reach to remote locations and to people who are mobility impaired," said New Media Arts' Evans. "I like to think of it as the democratization of the arts and the extension of education in the arts to a huge world of people who could not reach or could not afford to attend theaters in the physical world."
Virtual theater allows performers who may also experience similar limitations, in addition to other physical constraints, said Tacoma Little Theater's Collen, to perform together in creative communities that span the globe.
Latest posts by Kate Abrosimova
(see all)