Press release:Â ReelTime Revolutionizes Virtual Reality – Launches ReelTime VR Mobile App Worldwide Featuring Megs McLean
SPRING HILL, FL – ReelTime announces the release of the ReelTime VR app and production suite, and a virtual reality film of country artist Megs McLean.
ReelTime VR is available as a free app for iPhone, Android, and Blackberry devices and is designed to be used both in conjunction with a smartphone-based virtual reality headset and without one.
ReelTime gave Taylor Swift concert attendees a special look into ReelTime VR during her performance at the concert in Seattle. Concert attendees were able to view "Virtually Me", a documentary shot in full 360 virtual reality which is featured on the ReelTime VR app, allowing users to stand in studio with McLean while she recorded her breakout single "It's My Truck" with Drumming Legend Ben Smith of "Heart" and producer Geoff Ott at world renowned London Bridge Studio.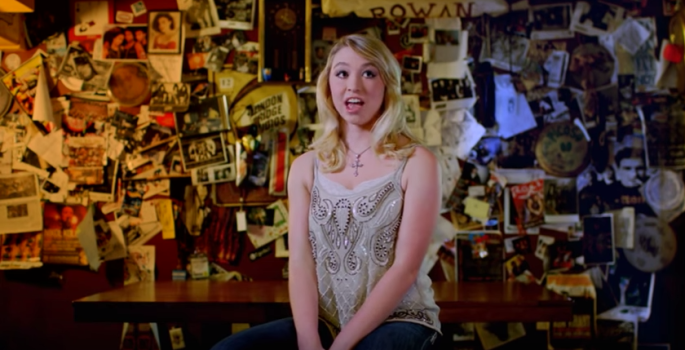 "Virtually Me" was produced with a proprietary system and shot with 361VR using Red Dragon Cameras. It is the first piece of content released to the public utilizing ReelTime VR and was produced by multi Emmy winning producers Jackson Nguyen and Todd Crites of TurnLeft/ReelTime Partners and Luis Flores of 361VR.
Megs Mclean is a country music artist and actor who has managed to blend the heart of country with the no rules "play it like you feel it" Seattle music style. Her unique sound comes from her roots as a country girl and competition barrel racer, mixed with her hometown influence from the Seattle grunge scene.

Latest posts by Press Release
(see all)