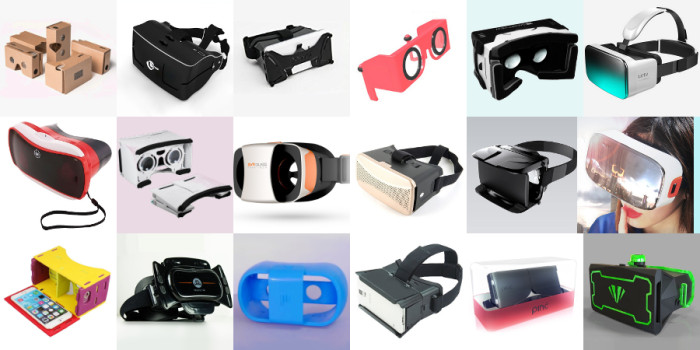 The Google Cardboard virtual reality application has been installed 15 million times, Google said in an announcement yesterday.
The app, typically one of the first installed when a customer buys a smartphone-based virtual reality headset, is available for download from the Google Play store for Android phones and from Apple's App Store for iPhones. See our headset buying guide for where to buy the headsets themselves.
Some early estimates put the number of virtual reality devices in consumers hands at between 2 and 3 million by the end of this year. It now seems clear that this was a significant underestimation.
With Mattel releasing its View-Master headset, Samsung's Gear VR to be released to consumers on Black Friday, and over 100 different Chinese manufacturers selling more than 300,000 new headsets a month, and the holiday shopping season still ahead of us, we could see 20 million or more virtual reality headsets in user hands by the end of the year.
There are hundreds of applications on the market. The WeArVR app directory lists more than 280 Android apps worth checking out, and more than 50 iOS apps. And don't forget that YouTube has thousands of 360 degree videos that can be watched in immersive virtual reality for those with Google Cardboard headsets.
And this is all before the giants — Oculus Rift, Playstation VR and HTC's Vive — even hit the market.
More languages, new Street View
Google also announced that it is adding more language support. The Google Cardboard app is now available in 39 languages and more than 100 countries. And the developer docs are now published in 10 languages.
The Cardboard SDKs has also been updated for better performance on both iOS and Android devices, and with less drift, especially on phones with lower quality sensors.
Finally, the Google Street View app has been updated on both Android and iOS to include an immersive virtual reality view for those with Google Cardboard compatible headsets.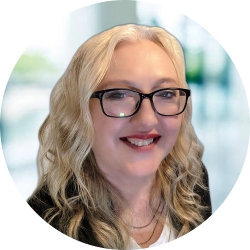 Latest posts by Maria Korolov
(see all)