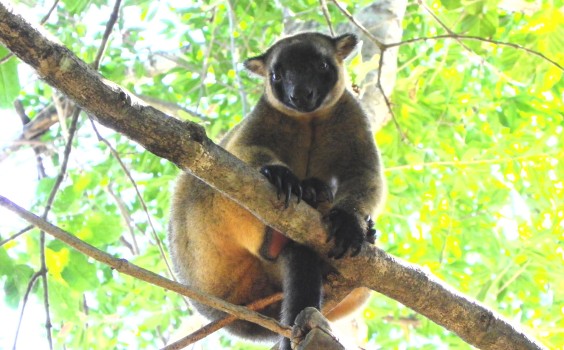 Researchers at Australia's James Cook University, the Tree-Kangaroo and Mammal Group and the Port Douglas Wildlife Habitat are using virtual reality to raise awareness of the plight of the endangered tree kangaroo, which lives in the rain forest.
"If someone visits the Malanda Falls visitor information centre and there are no tree kangaroos in the trees, they can put 3D goggles on, push a button on a laptop, and then bang in front of their eyes is a tree kangaroo climbing down from a tree,'' researcher David Hudson told The Cairns Post newspaper.
"It's just astounding to think we could do this," he added. "It's just the most amazing thing."
The researchers are collecting photographs and videos of a tree kangaroo to help develop the virtual reality software, which is expected to be ready next March.
See The Cairns Post for the full story.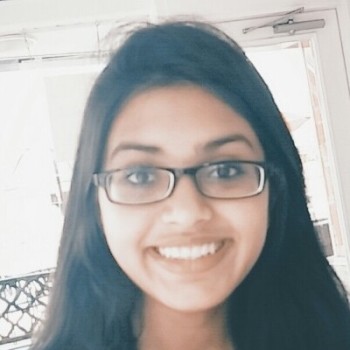 Latest posts by Areeba Khan
(see all)