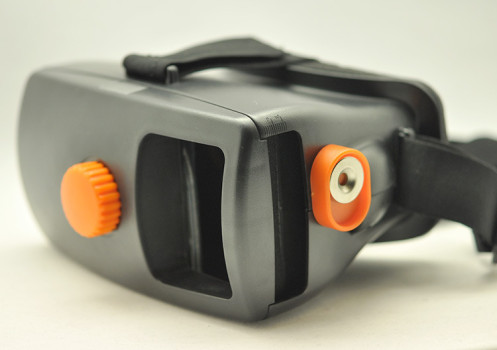 The UnicornVR headset is an inexpensive, lightweight virtual reality headset with a wide field of view, but is limited in the smartphones it fits.
I tried the headset with a Samsung Note 4, a Note 3, the iPhone 5s, the LG G3, and the Samsung Xperia Z1.
The Samsung Note 4 was too wide to fit it while the Note 3 was of a perfect size. This was unfortunate because there were a few virtual reality apps that I could download on Note 4, that I was unable to download on the Note 3.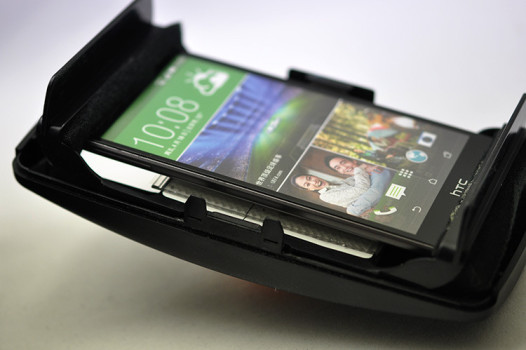 The iPhone 5s also didn't fit, because it was too small for the case, but more recent iPhones, such as the iPhone 6, do fit.
The LG G3 and Xperia Z1 fit well.
Since the headset's smartphone holder is a tight, close fit, you will probably need to take off the phone's protective case if you have one. And it can be tricky to close the cover until you get the hang of it.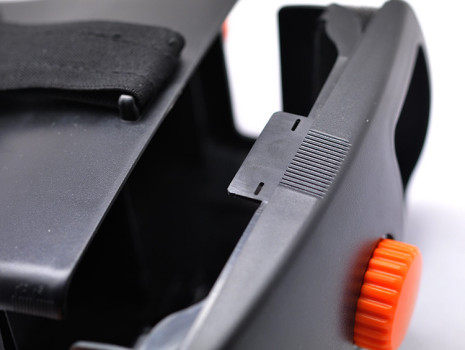 The headset allows you to adjust the focal distance from the lenses to the smartphone screen. And there is a magnetic button on the side to interact with virtual reality apps. Unfortunately, the button occasionally falls out of its setting.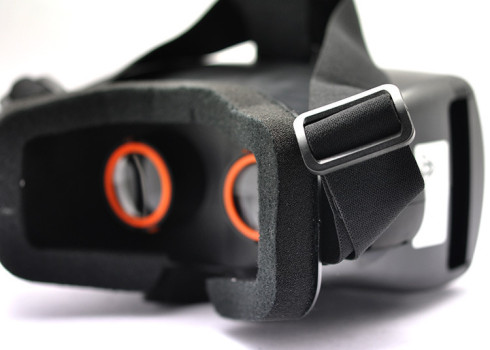 UnicornVR fits over glasses.
Overall, the headset is affordable and easy to use, and, except for the smartphone cover, easy and comfortable to use. It makes for a good, sturdy starting headset for people new to virtual reality or looking for a replacement to plain cardboard.
You can buy UnicornVR for $30 from the company, or $34 from Amazon.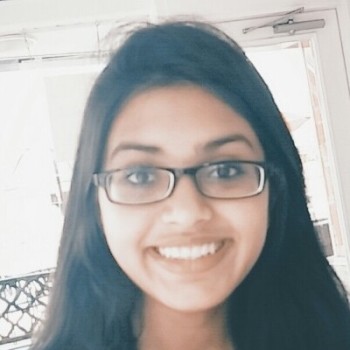 Latest posts by Areeba Khan
(see all)