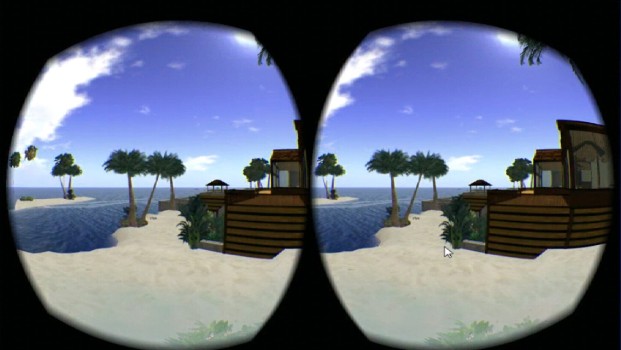 CtrlAltStudio viewer developer David Rowe said he plants to stop work on the viewer, which is the only OpenSim viewer that currently supports the Oculus Rift.
Linden Lab has an experimental viewer for the Oculus Rift, but it does not currently work with OpenSim.
"I developed CtrlAltStudio viewer as a stop-gap measure to satisfy immediate desires to experience Second Life and OpenSim in virtual reality," he said. "Hopefully, Linden Lab will finish off their Rift support promptly for CV1 when it's available so that their code can be adopted by other third-party viewers. Development of CtrlAltStudio viewer will stop at that time."
The CV1 — consumer version 1 — of the Oculus Rift is due out in early 2016.
"Once Linden Lab finishes their Rift support and other third-party viewers integrate it, those TPVs will provide virtual reality access to OpenSim," Rowe said.
Meanwhile, Rowe has released an updated version of the CtrlAltStudio for the Oculus SDK 0.6.
The CtrlAltStudio viewer for Second Life and OpenSim was first released in the summer of 2013.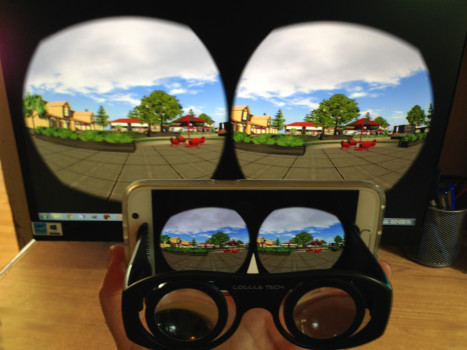 It's also possible to use the viewer without an Oculus Rift by using a Google Cardboard-compatible smartphone-based viewer, instead.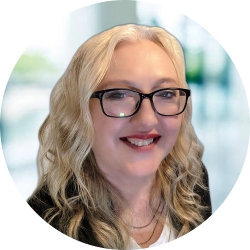 Latest posts by Maria Korolov
(see all)