Presence Capital Launches With Close Of World's First Virtual Reality And Augmented Reality Focused VC Fund
The team of leading VC, games, VR and tech industry veterans announce their inaugural fund of $10 million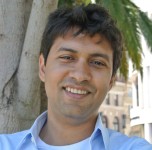 "We've seen time and time again from our previous endeavors that anytime there's a platform shift, multi-billion dollar companies are created," said Amitt Mahajan, managing partner at Presence Capital. "Our goal is to be early to support and empower exceptional entrepreneurs that share our vision and enthusiasm about virtual reality and augmented reality as the next major platform shifts."
The firm also announced it has had it's first closing in its inaugural fund of $10 million and has kicked off its initial investments with virtual reality and augmented reality companies including Harmonix (makers of the game Rock Band), Baobab (story and character-driven cinematic experiences in virtual reality), Waygo (Automatic translation of Asian languages to English), among other unannounced companies.
The founding managing partners include Paul Bragiel, Amitt Mahajan and Phil Chen.
Paul Bragiel has three startups under his belt and has subsequently started five funds across four continents, including being an early advisor to companies such as Uber and Unity. Collectively he's invested in seed rounds to more than 150 companies, which includes holdings in billion dollar companies like Unity and Zappos.
Amitt Mahajan is a serial technology entrepreneur and investor. Prior to Presence Capital, he was the founder and CTO of MyMiniLife (acquired by Zynga) and the founder and CEO of Toro (acquired by Google). While at Zynga he co-created the game FarmVille and served as the CTO of Zynga Japan. Before his entrepreneurial work, Amitt was an engineer at Epic Games on the Unreal Engine and Gears of War.
Phil Chen founded the HTC Vive project at HTC and brokered the Valve and HTC partnership. As head of HTC's business and corporate development, he has led investments into KKBox (#1 music service in Asia), Soundhound, Magnet and the acquisition of Beats electronics. Previously, Phil was VP of Product for the Alex eReader and founded Glo Bible.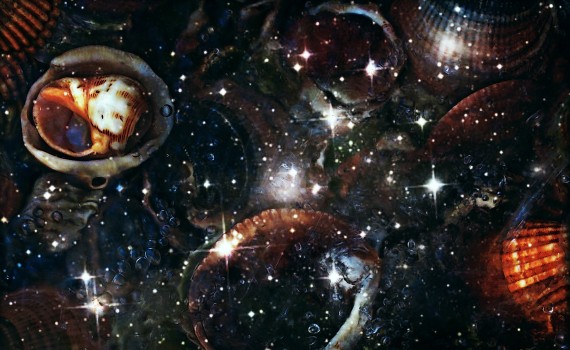 "We believe there's a gap in funding at the early-stage level mostly given the virtual reality and AR markets haven't been clearly defined yet. Now the market is becoming primed it's important that the startups entering the market are providing value, have room to be creative and can help the global community fully explore what is possible," said Chen.
"One thing that will allow us to have more than just a capital impact on the virtual reality and AR industries is the hands-on approach we take with our portfolio companies. All of the founding partners have solid networks, a strong operational background and relevant industry experience," added Bragiel.
About Presence Capital
Presence Capital is an investment firm that believes virtual reality and augmented reality are technologies that are going to transform our world. The firm invests in and supports talented and passionate entrepreneurs that are utilizing these technologies to bring new and exceptional ways of communicating, working and playing to market. Presence Capital is based in San Francisco.
Visit http://www.presencecap.com for more information. You can also follow them on Twitter @PresenceCapital.

Latest posts by Press Release
(see all)