Starbreeze will create a virtual reality arcade in Los Angeles later on this year to give the public access to premium  virtual reality experiences with their recently launched StarVR headset, the company announced in a press release.
Called Project StarCade, it will feature OverKill's Walking Dead virtual reality experience, although the company is also open to giving developers an opportunity to put their own content in the StarCade, said Starbreeze CTO Emmanuel Marquez in the announcement.
"We're developing our own StarCade catalogue of experiences, but we're open to any content," he said.
The location is yet to be named.
The company's main claim to fame is the jaw-dropping 210-degree-degree field of view of its StarVR virtual reality headset,  launched last year with the Walking Dead experience. It uses two quad-HD panels to deliver 2560 by 1440 pixel resolution to each eye.
Watch the StarVR demo below: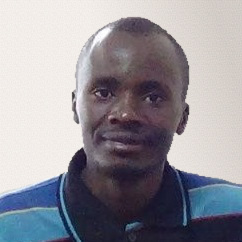 David Kariuki is a technology journalist who has a wide range of experience reporting about modern technology solutions. A graduate of Kenya's Moi University, he also writes for Cleanleap, and has previously worked for Resources Quarterly and Construction Review. Email him at
[email protected]
.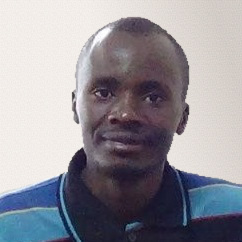 Latest posts by David Kariuki (see all)