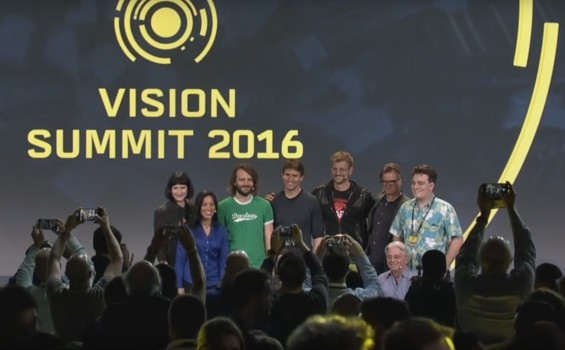 Two years ago, Google gave away a free Google Cardboard kit to all 6,100Â attendees at its I/O conference.
This week, Valve founder Gave Newell announced that all 1,400 attendees at the sold-out Vision Summit 2016 will get free HTC Vive headsets — each worth several hundred dollars each.
Ticket prices started at $190, so this was an excellent deal for the attendees. And a way for more developers to get their hands on the Vive headsets.
Currently, Oculus is in the lead with developers, with more than 200,000 developer kits shipped already and major-league brand recognition thanks to its Kickstarter, $2 billion purchase by Facebook and plenty of media attention.
In other conference news, Oculus founder Palmer Luckey announced that the company was giving away a free four-month trial of Unity Pro to everyone who has ordered an Oculus Rift, a $300 value.
Watch the Vision Summit 2016 keynotes below.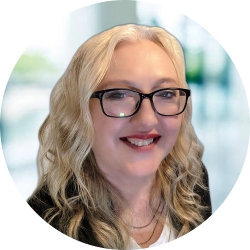 Latest posts by Maria Korolov
(see all)