Trick 3D has released Floorplan Revolution, software which converts traditional floorplans to virtual reality environment.
The tool, first announced in September, supports both mobile virtual reality headsets, including Google Cardboard and Gear VR, and traditional views such as personal computers, tablets, and smartphones.
The Atlanta-based company is also planning to create a virtual home sales center, it told Hypergrid Business.
In addition to turning architectural drawings into virtual homes that can be walked through, Floorplan Revolution also includes the ability to change the appearance of floors, walls and ceilings, and to add furniture, appliances and other home accessories and decorations.
This allows developers, for example, to show previews of homes before they are even built, or allows their customers to customize their homes before purchase.
Watch a demo about the solution below: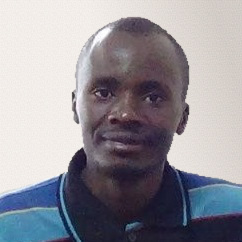 David Kariuki is a technology journalist who has a wide range of experience reporting about modern technology solutions. A graduate of Kenya's Moi University, he also writes for Cleanleap, and has previously worked for Resources Quarterly and Construction Review. Email him at
[email protected]
.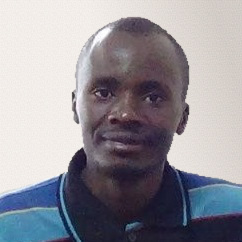 Latest posts by David Kariuki (see all)