Virtual learning environments can enhance retention through the feeling of presence and interactive learning tasks, according to the recently-published book Learning in Virtual Worlds, which is a compilation of studies about the use of virtual worlds in education.
"Greater perceptions of presence do contribute positively to the type of learning studied here," writes author Stephany Wilkes.
The book also offered some advice about designing learning environments.
For example, tasks need to align with learning goals and assessments, according to authors Shailey Minocha and Christopher Hardy.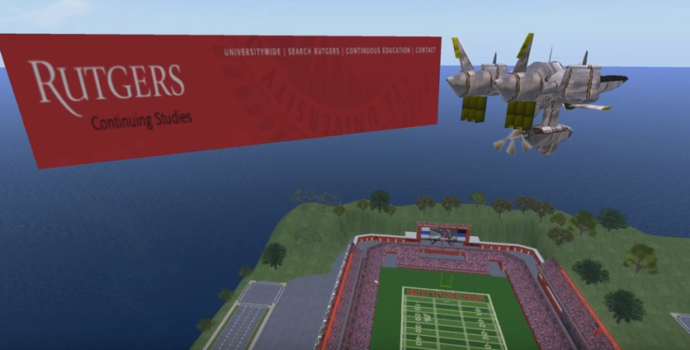 The environments should also offer interesting challenges to students.
"To maximize success in these situations, the learner must work at a higher cognitive level than required by mere recall," writes author Helen Farley.
Bots, also known as non-player characters in virtual worlds, can help the environments be more engaging. For example, they can be used to simulate historical figures who chat with the students.
The bots can even be used by the teachers themselves to practice their teaching skills.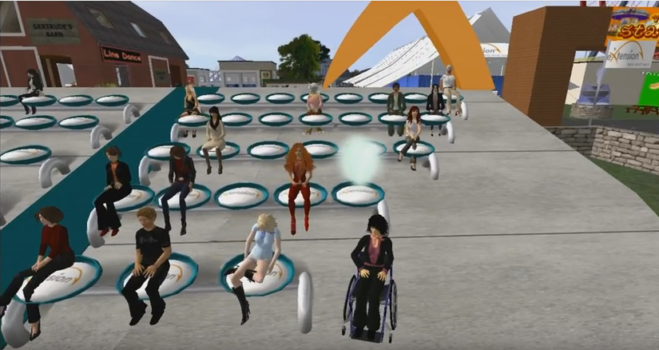 One difficulty with using virtual worlds is that some students may have problems using the technology.
"Many users with disabilities will already have assistive technology that they use to effectively operate their own computer, while others will need more accommodations," wrote authors Robert Todd, Jessica Pater and Paul Baker.
Examples of assistive technologies include screen magnifiers, low-glare screen filters, voice-to-text software, sound amplifiers, sound-to-text technology, virtual guide dogs, Space Navigator 3D mouse, and live transcription services.
In addition, Second Life groups such as Virtual Helping Hands and Virtual Ability can provide support those with challenges in using virtual worlds.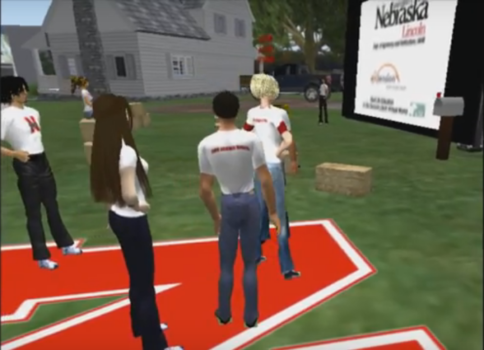 Although there are many benefits to using virtual learning environments, there are also some challenges. These include language barriers, time differences, and technical challenges such as bandwidth limitations.
Problems such as these can be solved through mentoring, or grouping students into teams where at least one student is already familiar with the technology.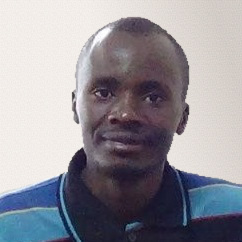 Latest posts by David Kariuki
(see all)