The Global Learning Forum is scheduled to take place this Friday, June 17, at the SOC StudioX's in-world campus auditorium from 1 p.m. to 4.30 p.m. Central Time.  The topic is the role of cyberspace and integrated learning environments.
The event is open to all hypergrid visitors. Hypergrid teleport to metaverse.austudiox.com:9000.
It will feature keynote presentations by Dr. Jeremy Bailenson from Standford University, Dr. Lee Knefelkamp and Dr. Art Langer from Columbia University, Dr. Cynthia Calongne from Colorado University, and Dr. Barbara Truman from the University of Central Florida.
OpenSim was chosen because of its flexibility, said Toni Hawkins of the Squadron Officer College at Scribner Air University.
"We can host our own grids and we have the means to visit other grids," Hawkins told Hypergrid Business. 
SOC StudioX is a section of the Air University that looks into technology-mediated learning environments.
The event connects experts, colleges, government departments, and other industry players to collaborate towards exploring, encouraging and promoting advanced educational technologies such as simulation, design, crowd sourcing and big data analytics.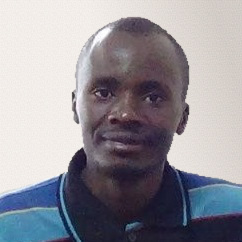 David Kariuki is a technology journalist who has a wide range of experience reporting about modern technology solutions. A graduate of Kenya's Moi University, he also writes for Cleanleap, and has previously worked for Resources Quarterly and Construction Review. Email him at
[email protected]
.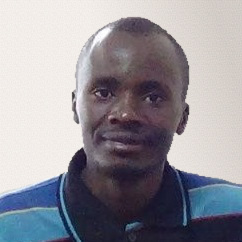 Latest posts by David Kariuki (see all)