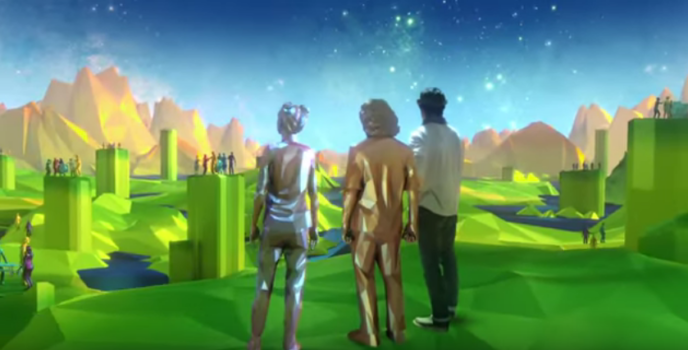 Microsoft's Windows Holographic  mixed reality operating system will be open to developers and manufacturers, the company announced last week during Computex 2016.
Third parties will now be able to develop augmented and virtual reality devices, personal computers, displays and other accessories using Windows Holographic, a version of Windows 10 that can support both augmented reality and virtual reality experiences.
Windows Holographic could eliminate stagnation in the industry and encourage more forms of socialization, communication and entertainment, said Ian Hetherington, CEO of UK-based 3D mapping software company eeGeo Ltd.
"The interactive industries have often cycled through a major technology shift every six to eight years," Hetherington told Hypergrid Business. "This is where the excitement comes from and we are overdue. Mobile in particular is in need of a new device features — gimmicks are not enough, otherwise renewal cycles will inevitably extend reducing the scope for innovation."
Before the announcement, Windows Holographic was only usable with HoloLens, Microsoft's proprietary augmented reality headset.
There seems to be a clear awareness that opening platforms is key to success in the area of virtual and augmented reality due to the nature of the technology, Hetherington said.
Developers can already start developing applications around the platform by downloading the holographic tools. There is even a HoloLens emulator for those who don't have the device.
"Holographic platform is the embodiment of where we see the first point of maturity in this market and we are particularly excited about that form factor," said Hetherington.
Watch a demo video below of Windows Holographic: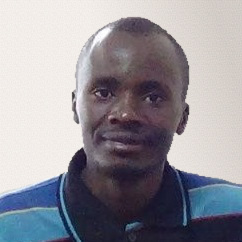 Latest posts by David Kariuki
(see all)