The number of non-exportable items on the Kitely Market dropped this week, while exportable products continue to rise, according to statistics released today by Kitely.
The difference between the two was the second highest in history. The first, in November of 2014, came after Kitely significantly improved market functionality and began running advertisements for its merchants.
The Kitely Market now offers 14,557 variations of 7,719 different products. Of those variations, 9,676, or 67 percent, can be automatically delivered to any other world on the hypergrid.
In the chart above, the red area are the items that can only be purchased by Kitely residents. The green area is the number of exportable items.
Unlike the Second Life marketplace, where every variation gets its own product listing, the Kitely Market groups variations of an item together, much like Amazon does. For example, if a dress is available in various colors, or with different permission settings, all those options can be listed on the same page.
Different variations of the same item can also be priced differently. For example, if they like, merchants can charge more for particular styles, or for particular permissions, or for hypergrid delivery.
At last count, Kitely was delivering its products to more than 138 different grids.
All hypergrid-enabled grids, by default, can accept Kitely Market deliveries unless they specifically configure their grid settings to keep these deliveries out. Grids that are not accessible via the hypergrid can still accept Kitely Market deliveries, if they choose, by following these instructions.
Events listings and other improvements
Kitely has made several improvements to its platform this month, including adding event listings to its login screen.
It's based on a community-managed Google calendar.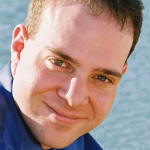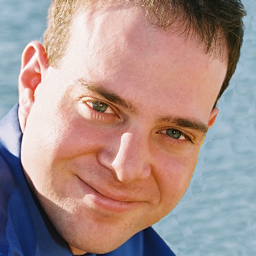 "It's a feature Kitely members have been asking for for quite some time now and one which we decided to add as part of our effort to help the Kitely community become more unified," Kitely CEO Ilan Tochner told Hypergrid Business. "Since Google Calendar already includes the features we wanted for data entry and management, we didn't see a reason to recreate that functionality locally."
The new system pulls in event data from the calendar, combines it with other information, and displays it on the viewer login page.
"For example, it looks for a Hypergrid address in the event description and uses it to define a clickable location link that changes the viewer login destination," he said. "Another example is how we defined a way for people to embed an image in the event description that our system displays."
Instructions for adding events are here.
"We have several long time Kitely community members who are managing the Kitely Google Calendar," he said. "We trust they will not all decide to stop maintaining the calendar at the same time. In the unlikely event that this changes we can easily change how our system works or where it takes its data from."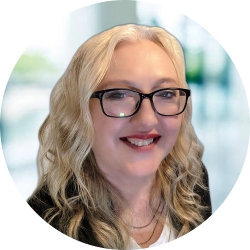 Latest posts by Maria Korolov
(see all)