Lifeliqe, a platform for 3D, VR and AR educational content, has launched a content creator tool that will allow educators to create intuitive and immersive educational content that integrate interactive 3D models in order to make lessons, presentations and e-books more engaging.
The creator tool will also be brought into VR in 2017, Lifeliqe spokesman Vojtech Sprdlik told Hypergrid Business.
To create interactive e-books, the user uploads his or her e-book, lesson plan or presentations and then drags and drops any of the hosted models onto the uploaded material to make it live. The content is then saved and then published to the library to be explored. You can also take a picture, upload it and overlay any model on top of it.
See demo video below:
Those who do not want to create can explore the about 1,000 interactive 3D models hosted by Lifeliqe to help students have immersive virtual visits and explore various objects in 3D. The content is customized for K-12 curriculum and around a variety of subjects including human anatomy, animal and plant biology, geology, chemistry, physics, geometry, paleontology and history.
To explore current models, students select the desired model, highlight specific parts, zoom in on a model to get specific richer details, or take pictures from the real world and add them directly into the selected model.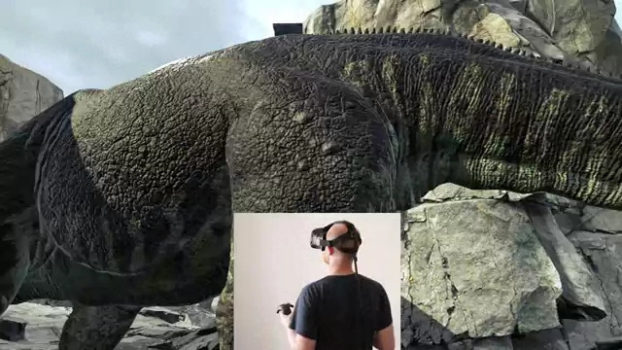 Lifeliqe works on iOS and Windows, and is similar to other virtual world learning environments such as Fieldscapes VR, Expeditions VR, Edorble and Nearpod where  students can take guided virtual tours to various destinations.
Lifeliqe was also recently selected to provide educational content for HTC Vive and will soon launch it in schools.
"We are already working on the pilot program and we want it to be live this fall," said Sprdlik.
Although it supports Vive, the company is open to talking with other vendors on how to integrate with their devices, he said.
"At this moment we are surprised and overwhelmed by the interest from schools, but what's increasingly gaining our attention are virtual reality gaming houses," he said. "I'm delighted to offer our content to these spaces, because that's a great opportunity how kids, parents and teachers can learn about our content."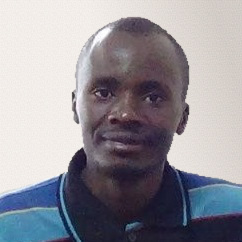 Latest posts by David Kariuki
(see all)