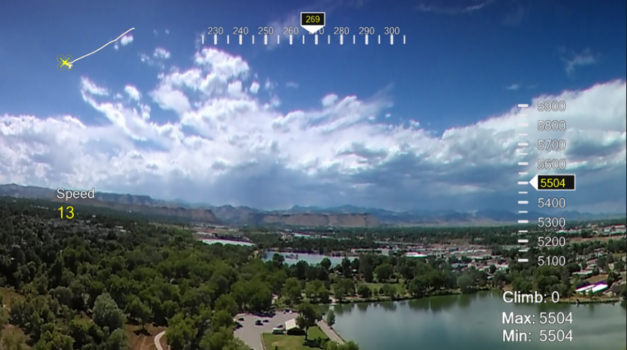 Camera maker 360fly has partnered with software company RaceRender to allow users to add custom video data displays to their 360-degree videos, the companies announced yesterday.
Users can shoot the video with a 360fly camera, edit the video with the RaceRender software, and then share it to YouTube and other social media.
The 360fly camera includes a GPS so that it capture data such as latitude, longitude, altitude and speed.
Read the full press release at Motorcycle & PowerSports News.
Watch a demo video below: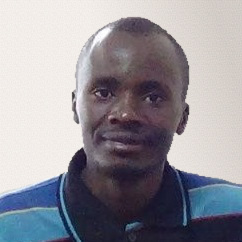 Latest posts by David Kariuki
(see all)