DigiWorldz and the Great Canadian Grid are back up after a nerve-wracking week when Hurricane Matthew threatened to cut off power to the grids' Florida data center.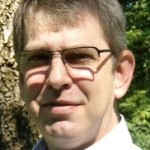 "DigiWorldz is back online and no damage at all," DigiWorldz founder Terry Ford, also known as Butch Arnold in-world, told Hypergrid Business.
DigiWorldz also hosts two other grids, which did not go offline during the hurricane, and provides tech support for the Great Canadian Grid.
"Considering the devastation of a hurricane it's good to know our grid's set up has proved it's a survivor," grid owner Roderick MacDougall, who is known as Roddie Macchi in-world, told Hypergrid Business. "First, the denial of service attacks, now the hurricane. This has been a good test of our abilities — to say the least."
Both grids were taken off line before the hurricane hit, so that any potential power outages or power fluctuations would not affect the servers, and the restart went mostly smoothly.
"Our members' restarts of their own regions were not showing but other than that its all good," said MacDougall. "Residents are encouraged to use our support ticket site in case they are finding they can't restart their regions. But I will have that fixed soon enough."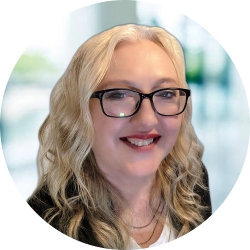 Latest posts by Maria Korolov
(see all)