The Great Canadian Grid is continuing to suffer from on-going distributed denial of service attacks.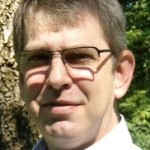 DigiWorldz grid founder Terry Ford, whose company also provides hosting services, has been working on securing the Great Canadian Grid's infrastructure since the attacks first began about a month ago. His company does not host the Great Canadian Grid, but does provide OpenSim tweaks and second level tech support.
"The DDOS protection seems to be working and keeping the grid online, but many users are still having login issues while the attacks are happening," Ford told Hypergrid Business. "The GCG was picked on terribly by the DDOS attacks recently, almost non stop for a week."
DDOS attacks are popular with cybercriminals who use them to extort money, to cover up other hacking attempts, or to promote themselves to other criminals. The attacks can also be motivated by personal reasons such as revenge or simple vandalism.  According to a recent report by Neustar, 50 percent of all businesses have been hit by distributed denial of service attacks recently.
"DDOS style attacks are very hard to prevent, and very hard to know when they are coming," Ford said. "Most data centers have only basic protection available, but some have additional equipment and services one can purchase to help in the event of an attack."
With a DDOS attack, the criminals send more messages to a website — or to a virtual world — than the server can handle. They also block legitimate messages, such as login attempts, from getting through.
"Handling these attacks comes down to economics," said Ford. "The larger the attack, the more equipment and more protection is needed to contain or mitigate them. Some with deeper pockets are able to buy larger network capacity, additional hardware, and better protection services and obviously, stand a better chance against someone with a small budget like a grid owner, who often times must rely on the basic protection provided by the data center."
He added that even Second Life, with much deeper pockets than OpenSim grids, has been taken down by DDOS attacks.
Earlier this year, the BBC was taken down by a DDOS attack. And if you've been hit once, then the chances of getting hit again are at 82 percent, according to Neustar.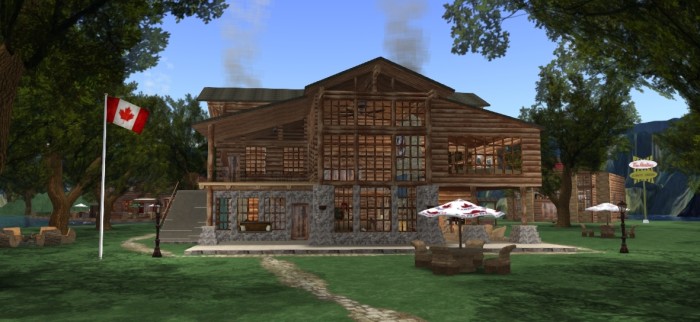 The Great Canadian Grid is currently set up to handle about 1 gigabyte per second of traffic, which is enough to run the grid with plenty of room left over for growth. But even if the grid upgraded to 10 GBPS, which would be prohitively expensive for most grids, it would not have helped with the recent attacks, Ford said.
The attacks on the Great Canadian Grid used two different techniques, which may indicate that different people or groups were responsible, he said. "But the truth is, it will be very hard to pinpoint who initiated these attacks."
DigiWorldz grid servers have also been targeted by the cybercriminals, and the grid went offline. There was also some brief down time in late May when the grid installed new equipment to help protect it against DDOS attacks.
In other improvements, the grid was able to get more than 300 avatars on a single ten-by-ten varregion last month.
DigiWorldz, which launched in March of last year, grew quickly due to the reputation of its founders and the low cost of land. Land prices went up, but not by much, as the grid matured. On Wednesday, the grid announced a summer land sale on region packs and servers.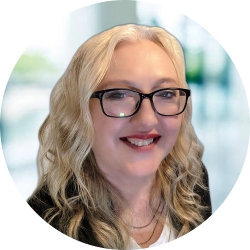 Latest posts by Maria Korolov
(see all)