Tucson Roadrunners, an American Hockey League affiliate of the Arizona Coyotes, will stream, in 360 degrees, their inaugural home opener against the Stockton Heat at 8:05 p.m. Central Time today.
The team has entered into partnership with 360fly to provide viewers with 360 degree experiences of hockey games throughout this season through their video channels. They became the first hockey team to offer 360-degree views of the America Hockey League games during their Red/White game at the Tucson Arena last Saturday.
During the Red/White game, the 360 degree video was shot over center ice and a referee wore a 360fly 4K camera on his helmet to capture immersive perspectives.
Watch the 360 degree footage of the Red/White game below: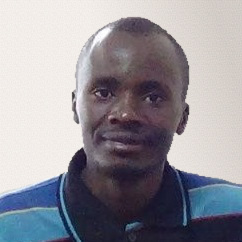 David Kariuki is a technology journalist who has a wide range of experience reporting about modern technology solutions. A graduate of Kenya's Moi University, he also writes for Cleanleap, and has previously worked for Resources Quarterly and Construction Review. Email him at
[email protected]
.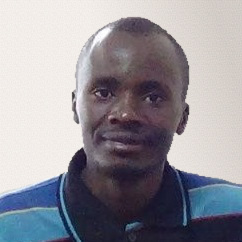 Latest posts by David Kariuki (see all)