AviWorlds has received backups of region files of its residents from a former employee, grid owner Alexandro Pomposelli told Hypergrid Business.
"Josh has sent me the files for AviWorlds and AviBrasil grids," he said, referring to former head of technology Josh Boam.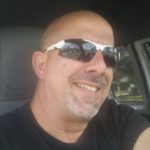 AviWorlds, and its sister hosting company, Avi-Labs, suffered significant technical issues in late August and employees and customers left in the wake of the rankor and finger-pointing that followed. Boam, in particular, left to start the SkyLife OpenSim hosting company, launching it with a controversial — and possibly illegal — offer to "recover" users' AviWorlds regions.
Pomposelli said that he did not have any backups, and said that we would restart AviWorlds without being able to bring back the regions of former residents.
Now, he said, he will be able to restore those old regions on request, when the grid is back up.
Pomposelli is currently accepting reservations for free, 15,000-prim regions on the new grid.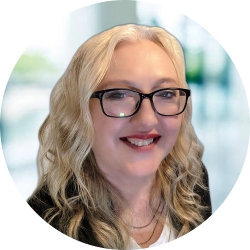 Latest posts by Maria Korolov
(see all)