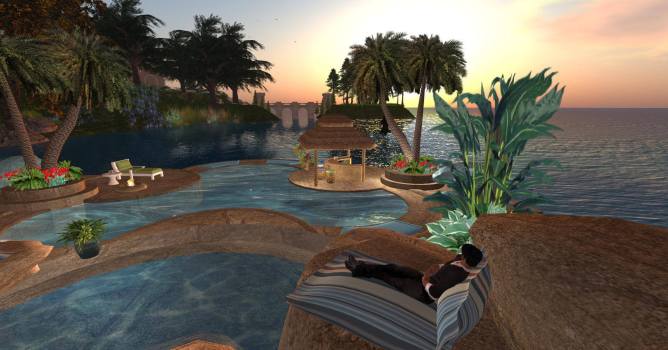 The Island Oasis grid now has a new owner, and has been offline since Monday while the servers are being moved to their new location.
The grid is expected to be back up on Friday, according to the official announcement. The new owner's name has not yet been announced.
Former owner and co-founder Nicole Dreyer, known as Sugar Paolino in-world, said that health concerns no longer allow her to put in the necessary time needed to run the grid.
"Because I can not put in the time necessary for our members, Damean and I decided it was time to leave Island Oasis," she told Hypergrid Business. "We will still be around from time to time but just to visit. I believe the new owners will be making a formal announcement soon."
Dreyer suffered heart attack on February and later underwent surgery. The surgery was successful, and she has since been recovering.
Under the new ownership, the grid will see a 25 percent improvement in performance, allowing for faster loading of regions and inventories. There will also be changes to the staff and to the grid's website.
Land prices will continue to be grandfathered in and currency exchange rates will still remain the same.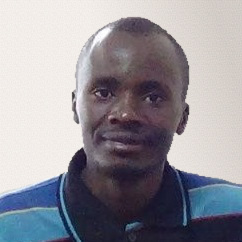 David Kariuki is a technology journalist who has a wide range of experience reporting about modern technology solutions. A graduate of Kenya's Moi University, he also writes for Cleanleap, and has previously worked for Resources Quarterly and Construction Review. Email him at
[email protected]
.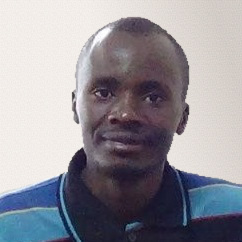 Latest posts by David Kariuki (see all)