Barely a year after Genesis Metaverse stopped hosting its own grid infrastructure and moved to hosting services from DigiWorldz, the grid has decided to go it on its own again, according to a post.
The move was not due to financial problems with DigiWorldz because it has paid for the service in full, grid owner Cliff Hopkins wrote in the grid's Facebook post.
The grid began the move last Saturday, and downtime was expected to last three days, but as of now the grid is still down.
"We had a server issue and have to contact another server company, so the wait may be five or six days now," staff member at Genesis Metaverse Amethyst Jetaime wrote on the grid's Facebook page on Monday. "However as soon as we get the servers we will be loading the OARs and IARs for regions and individual inventories and Genesis will be back.
The move to DigiWorldz hosting was only temporary and the grid has been steadily working on its own fork of OpenSim.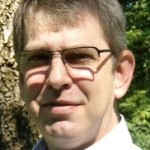 "We parted in good terms and I never had any issues with them and they left some kind words for me on their Facebook page thanking me for the help," DigiWorldz owner Terry Ford told Hypergrid Business.
Genesis Metaverse will return will more features including world web search, people's search, sale search, event search and in world classifieds, said the post.
The grid's website was also offline as of this writing.
DigiWorldz is a company that runs its own grid, also called DigiWorldz, and also provides hosting and consulting services to other grids.
By using a grid hosting provider, grid owners can focus on community development, marketing and in-world design instead of worrying about how the underlying technology works.
In last year's OpenSim hosting survey, DigiWorldz was ranked as one of the best grid hosting providers, second only to Dreamland Metaverse.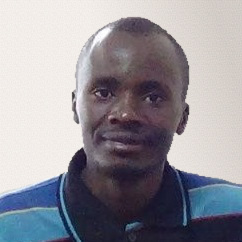 Latest posts by David Kariuki
(see all)