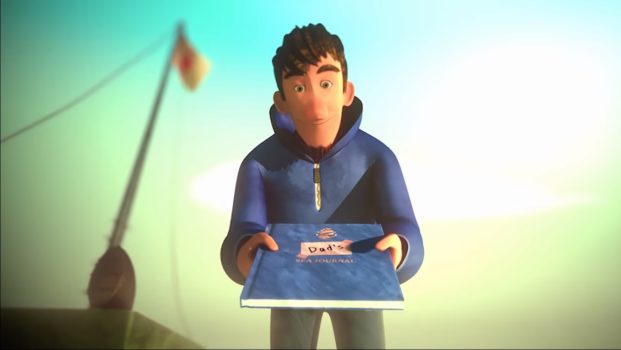 Millions of people have already played Sea Hero Quest on the mobile phones — and helped scientists learn how people find their way around in order to better treat dementia patients.
Now the game is also available in virtual reality, for Samsung Gear VR users.
Sea Hero Quest VR was developed by Glitchers Ltd., and with support from Deutsche Telekom, the German telecommunications company.
You can watch a trailer for Sea Hero Quest VR below:
"Whilst Sea Hero Quest mobile gave us an unprecedented data set in terms of its scale, allowing us to gauge spatial navigation abilities at a population level, the VR game allows us to build on this by measuring subtle human behavioural reactions with much greater precision," said neuroscientist Hugo Spiers, who heads the Spacial Cognition Lab at the University College London, in a press release.
The non-virtual reality version of the game is available as a free download for iOS and Android mobile users.
Watch Sea Hero Quest Mobile walkthrough introduction video below: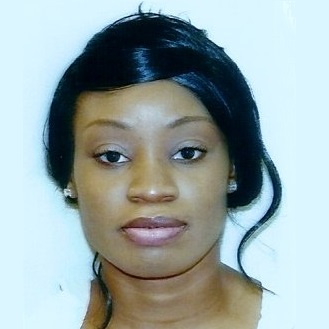 Latest posts by Nuela Ada
(see all)