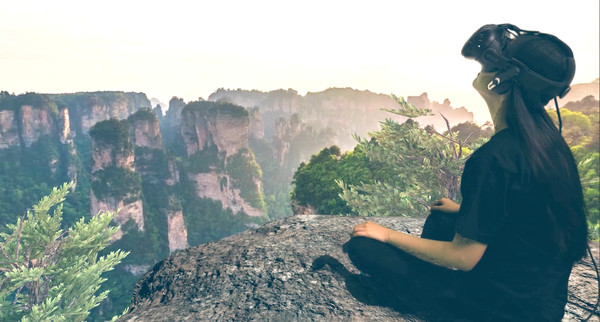 Phantom limb pain can be debilitating but is often treatable with mirror therapy, which tricks the brain into thinking the amputated limb is still there.
Now the same treatment is available as a virtual reality app, which offers a more efficient, effective, and engaging way to get the therapy, according to development company Realiteer Corp.
"Our VR mirror therapy allows patients to view their mirrored limbs from any angle and perform more kinds of tasks," Realiteer founder and CEO Fangwei Lee told Hypergrid Business.
The company specializes in developing immersive and evidence-based programs for cognitive behavior therapy and the app is called WiseMind. It also offers mindfulness therapy, a type of meditation which helps with substance abuse, anxiety, stress, and depression.
Realiteer works with 11 clinics around the world, and the company says that patients have recorded 80 percent improvement in their conditions with no negative effects.
Eventually, the company plans to expand the app to cover other conditions as well.
Watch a trailer video of WiseMind below:
WiseMind is available on Steam for the Oculus Rift and the HTC Vive for $20. Free clinical trial partnerships are also available.
Realiteer also has games for mobile devices as well, for both iOS and Android platforms.
Reeliteer is working on expanding WiseMind to cover more kind of psychiatric illness and treatments such as modules for autism, ADHD, Alzheimer's, general anxiety, depression, and eating disorders.
Watch Lee at the HTF SF- Mental Health Innovation Forum below: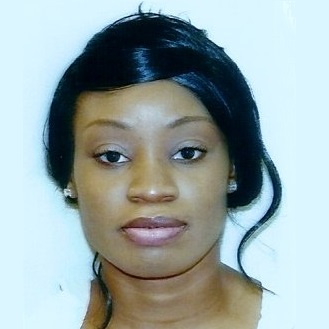 Latest posts by Nuela Ada
(see all)