Oncomfort, a startup based in Houston, Texas is helping patients diagnosed with cancer manage their anxiety through virtual reality. Oncomfort helps patients deal not only with their anxiety, pain management and stress but also provide information about their medical journey.
To pursue its goal, the company has already launched five apps — Aqua, Amo, Kimo, Spacio, and Stella. These apps are available on request.
You can request for a demo through their website.
Watch Jooris discuss Oncomfort at this year's World Cancer Day in the video below:
More than 1,500 patients in the U.S. and Europe have used their apps.
"Oncomfort leverages virtual reality technology to help train patients in stress management techniques, give them easy-to- understand information, and help them feel more in control, calm, and comfortable," said company co-founder Diane Jooris in a news release after the company won the C3 Prize.
Watch Jooris discuss Oncomfort on "The Doctors" in the video below: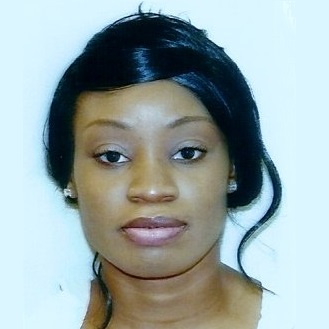 Latest posts by Nuela Ada
(see all)