Hypergrid Business may collect a small share of sales from the links on this page, which helps us keep the site going, and lets us offer free ads for OpenSim-related businesses. Prices are accurate as of the date of publication.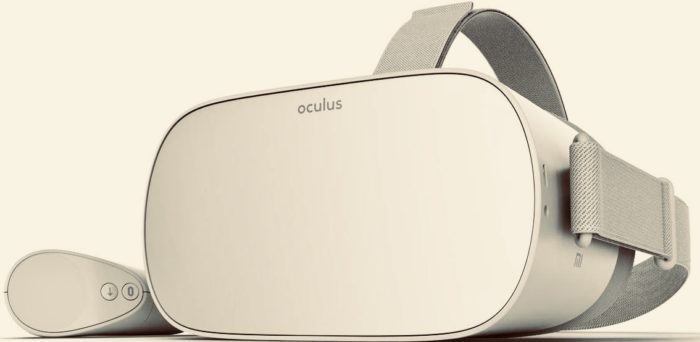 VR technology is constantly improving and it seems like the next best thing is right around the corner.
So is the Oculus Go, a VR headset that came out in May 2018, still worth buying?
I've been using the Oculus Go for a while myself, and I'd say it's totally worth it for most people, but it's not for everybody.
If you're new to VR and want to give it a try, then you should absolutely get the Oculus Go. Â It's affordable, and you're getting a lot of good stuff for just around $200.
The Oculus Go headset is light and comfortable to wear. It has good padding, and fits fine over glasses. Â I use mine with glasses all the time and haven't had any issues.
It's a stand alone unit, so you don't have to worry about attaching it to a PC or having to jam your cellphone into some sort of contraption to make the thing work.
Some people find being tethered to a PC by a cable physically limiting and annoying.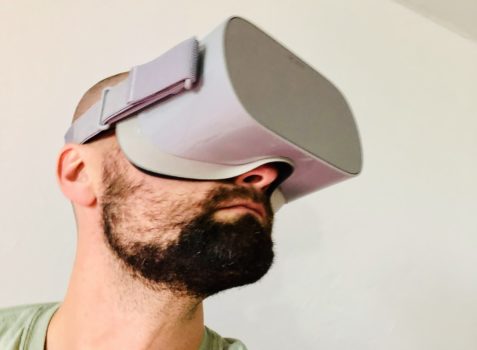 VR users also find that a cellphone can get irritatingly hot in a VR headset that requires one, on top of having the phone battery drain quickly.
It's also often required that you have to remove your phone case before use. This might seem minor at first, but even that little extra step can turn people away.
Ease of use is an issue with getting people to adopt VR, but not with the Oculus Go. Â Just put it on and, well, go. Don't forget you'll need a wifi connection, though.
The LCD display is very nice. It features a screen with a resolution of 2560 by 1140, or 1280 by 1140 pixels per eye, which is still one of the highest resolutions available in a VR headset.
Another nice feature is the built in speakers that offer reasonable surround sound, and you can plug in your own headphones if you're looking for a more immersive audio experience.
There are two built in storage options, either 32GB or 64GB, and an easy to use remote, so everything you'll need is already included.
The best thing about the Oculus Go is the vast library of apps, games, and 360 degree videos that are available, with many free options included. Â With hundreds of choices, you won't run out of fun things to do.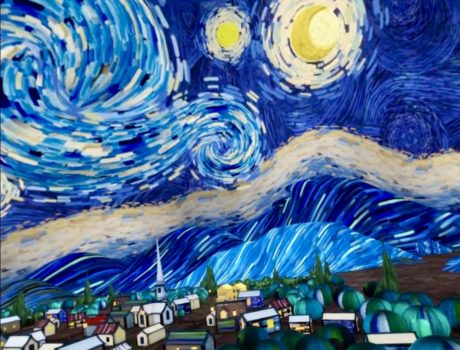 If you're a serious gamer or somebody who's looking for the most immersive VR experience then I suggest you look elsewhere, such as the newly released HTV Vive Cosmos or the recently released Oculus Quest, which is another stand alone VR headset.
The Oculus Go provides three degrees of freedom, or 3DOF, so only your head movements and controller are tracked.
This might not be a big deal to the casual VR user, but it isn't the most immersive VR experience available.
Six degrees of freedom or 6DOF, which tracks the movements of your whole body, is what a gamer or diehard VR enthusiast will want, which you'll find on the HTV Vive Cosmos or Oculus Quest.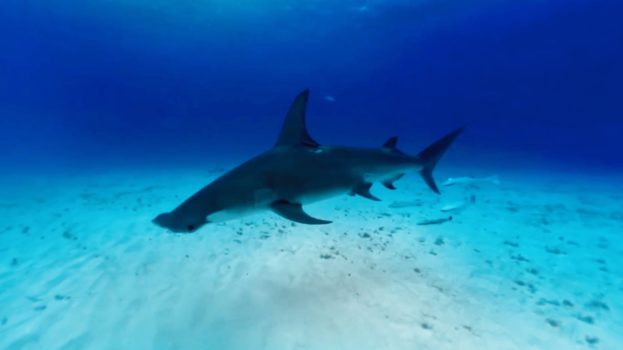 You also won't be able to play some of the most popular games on the Oculus Go, such as Skyrim VR. There are still plenty of great game options available, especially if you don't need the ultimate VR gaming experience offered by the fanciest VR headset.
If you're not looking to spend too much money but want a quality VR experience, I recommend you start with the Oculus Go.
Already own the Oculus Go, but want something that offers a little more? I recommend you try out the new Oculus Quest, but it'll come at twice the cost.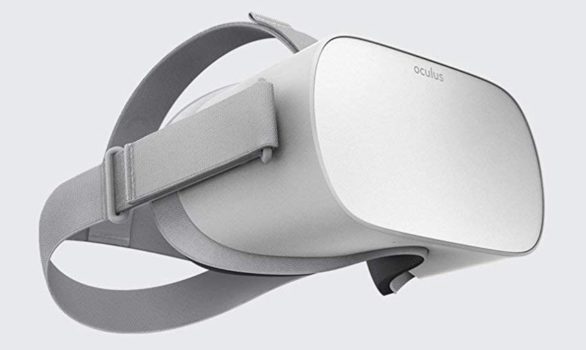 You can buy the Oculus Go on Amazon right now for around $200.  Want more storage? Get the 64GB Oculus Go for a little more.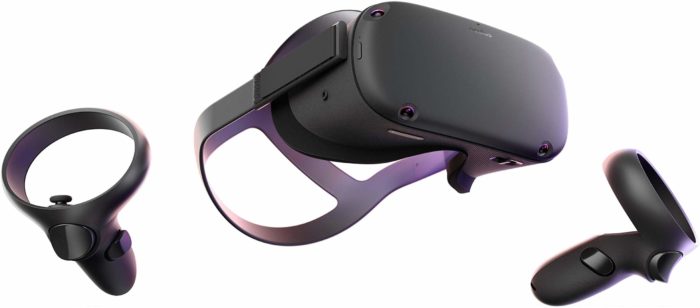 Looking to up your VR game? Buy the new Oculus Quest on Amazon.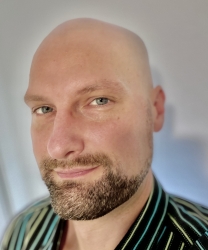 Latest posts by Alex Korolov
(see all)