Hypergrid Business may collect a small share of sales from the links on this page, which helps us keep the site going, and lets us offer free ads for OpenSim-related businesses. Prices are accurate as of the time of publication.
Cyber Monday is here, and that means great deals on some of our favorite VR gadgets at Amazon.
Deal prices are current and will be updated as they change.
Oculus Rift S PC-Powered Gaming Headset is $349.99 (usually $399.99)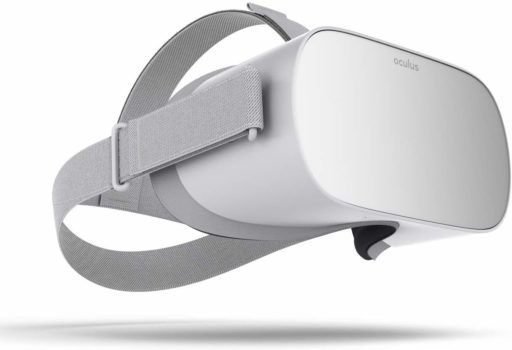 Oculus Go is $119.99 (usually $199.99)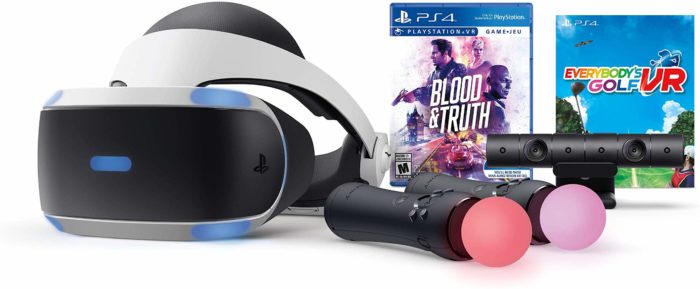 PlayStation VR – Mega Blood + Truth Everybody's Golf Bundle is $249.99 (usually $349.99)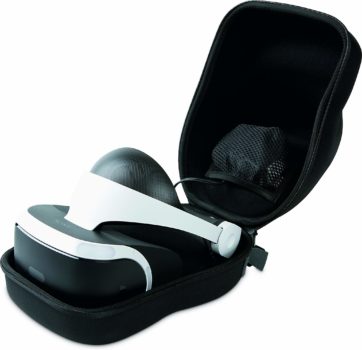 PowerA Storage Case for PlayStation VR is $9.99 (usually $19.99)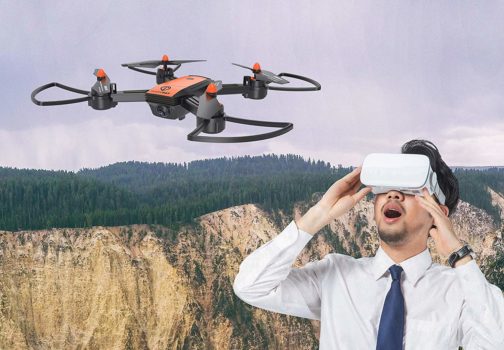 Topvision Drone is $41.64 (usually $59.99)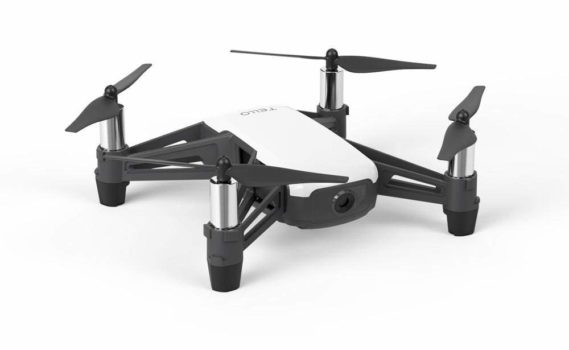 Tello Quadcopter Drone is $79.99 (usually $99.99)
Alex Korolov is a technology journalist, marketing expert and COO of the publishing company Positive Futurism Press.
Latest posts by Alex Korolov (see all)