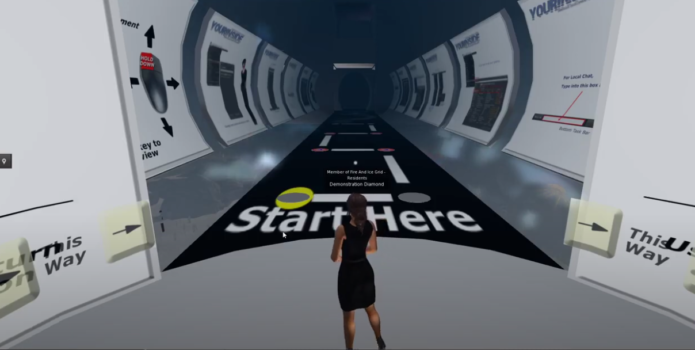 The Fire and Ice grid now has a new better performing server, allowing region owners to offer role play games, racing games, performing arts, and other computationally demanding activities to their visitors. These changes will boost performance of regions by reducing workload, said grid owner Sara Payne, who is also known as Sara Diamond in world.
"Performance regions run on dedicated servers, which means Fire And Ice has full control over the server's workload," she told Hypergrid Business. "We run all our servers at a maximum of 50 percent capacity."
By comparison, the grid's standard regions run on virtual machines — which might share a server with others.
"They still run with a low load to maximize their performance," she said. "However, the nature of virtual machines means performance can be influenced by factors beyond the Fire And Ice grid control."
>With better hosting servers, their customers can host more avatars on their regions and run more prims.
New website, logins and asset service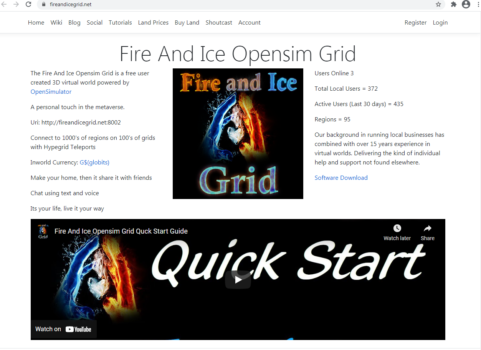 The grid has also overhauled its website, which now has a much cleaner design than the old one. The website is also now more secure since it uses the https instead of the http protocol.
"Our residents can link their avatars to one website account. Residents can also update their avatars profiles directly from the website," said Payne. "Future development will bring the ability for residents to restart their regions from this one central place."
The new site offers a new level of simplicity for new residents as they can now sign in using Facebook, Microsoft, Twitter and Google. There is also the option to use multi-factor authentication when connecting to the new website.
The grid also has moved login and asset services to a new considerably more powerful server. The existing users will need to make a website account first, then connect their avatars to the website account in the Account Section.
No additional charges on land rental rates
Despite the server and performance upgrades, Fire and Ice will not increase rental price on its rental standard parcels. There also will be no extra charge for variable-sized regions and prices are only based on prim capacity, said Payne.
Land rental rates starts at £2 , or about US $2.60, for a 2,000-prim region that can be configured as a standard region, a two-by-two, a three-by-three, or a four-by-four variable-sized region.
And a 20,000-prim region is £4.50, or about US $6, and a 45,000-prim region is £7, or about US $9.40.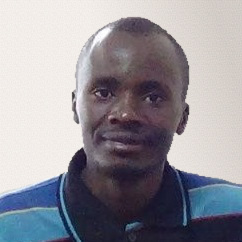 Latest posts by David Kariuki
(see all)