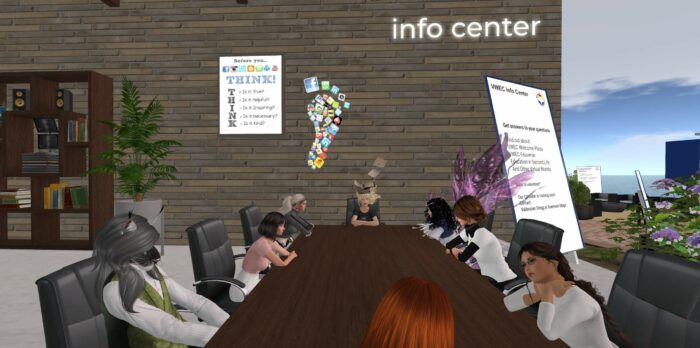 The Virtual Worlds Education Consortium is launching a seven-region virtual education campus called Eduverse, comprising a group of education-focused virtual sims in Second Life.
The event starts at 11 a.m. Pacific Time on Saturday, May 21 on VWEC's VWEC Eduverse region, the group's welcome sim.
The other regions that are part of this project include The Science Circle, Virtech, the Community Virtual Library's Cookie region, Mayo Clinic, Whole Brain Health's Inspiration Island region, and University of New Mexico at Rockliffe's Rockliffe Village region.
The shared campus will help the groups that are already in Second Life to increase collaboration and resource sharing, said VWEC member George Djorgovski, who is also a professor at California-based Caltech Institute of Technology.
"There is a plan to have an education-related portal for the new users to create new or institutional accounts, and land them at the sim instead of the standard welcome island," he told New World Notes.
The sims will act as an expansive shared campus that hosts education institutions, visitors, educators, resources, events, meetings, creations, programs, and projects, and will support collaboration among educators and institutions on virtual education matters.
For more information, follow VWEC on Twitter at @VWEConsortium and on Facebook at @VWEConsortium.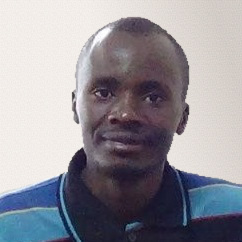 Latest posts by David Kariuki
(see all)