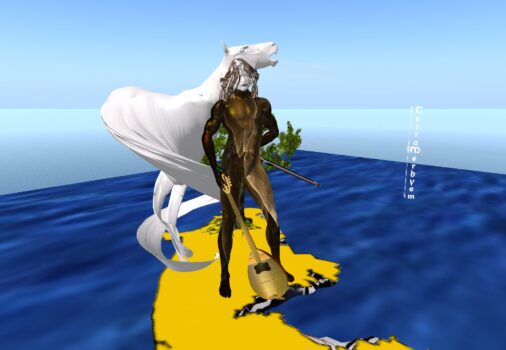 Ukraine 2025 is having its grand opening on Friday, August 5 at 1:30 p.m. Pacific time in Craft World on sim Ukraine.
The hypergrid address is craft-world.org:8002:Ukraine
The event features an art installation and concert by Terra Merhyem.
Ukraine 2025 is the first contribution to the Ukraine Borderland Art project, run by head curator Art Blue — also known as Reiner Schneeberger — who invited Merhyem to premiere the project.
Merhyem's installion will be shown on sim Ukraine for 30 days, and then another artist will take over.
"Friend, come and discover my vision of Ukraine in the year 2025," said Merhyem. "My concert will also be a discovery of Ukrainian music which, I hope, will speak to you as much as to me — made of intensity and emotions, of joy and tragedy."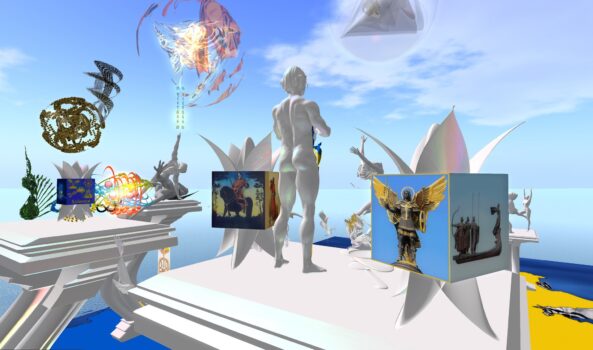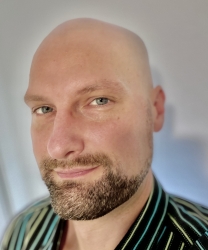 Latest posts by Alex Korolov
(see all)