A new book by Coventry University professor Maggi Savin-Baden offers practical advice to educators interested in virtual worlds.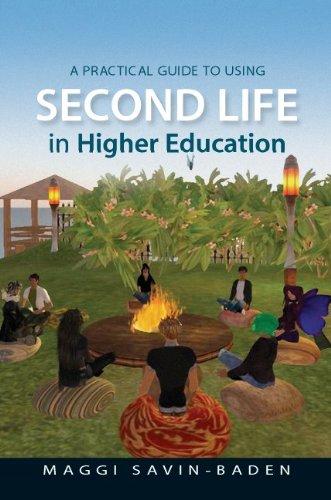 According to Coventry University, professor Savin-Baden is one of the UK's leading academics on the subject and has used virtual technology extensively as a teaching resource.
Some recent developments in Second Life, including the shut down of the Teen Grid, and the doubling of land prices for educators and non-profits, have only occurred recently.
But one topic that Savin-Baden does touch on is the move to OpenSim.
"I do deal with it briefly," she told Hypergrid Business.
But OpenSim is new and educators are still struggling to learn about it, she added.
"But I suspect it will be the option of choice," she said. "It is certainly something we are considering seriously at Coventry at the moment."
However, the principles of the book will apply to both Second Life and OpenSim, since the two platforms share a common user interface.
The book is designed as a practical handbook, she said, to support teachers and includes both an overview and details about the opportunities for teaching, learning, assessment and research in immersive virtual world platforms.
The book is also designed for those new to Second Life as well as those with experience of teaching in virtual environments."It will help teachers to progress from getting started with Second Life to developing their teaching techniques using it," she said.
Coventry University has a significant presence in Second Life and has hosted conferences, seminars and tutorials using the medium.
"Working in a virtual environment is an ideal way for people across the world to work on joint projects without the added hassle of overseas travel," she said. "The book not only looks at the opportunities that Second Life provides, but there is also a chapter on the challenges it creates as well as the mistakes to avoid."
The book is published by the Open University Press priced £24.99 and will be available from November. The book is also available from Amazon at this link: A Practical Guide to Using Second Life in Higher Education
.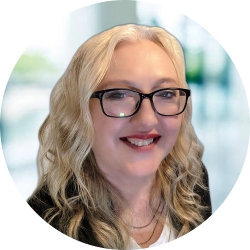 Latest posts by Maria Korolov
(see all)