Last year, Oculus VR kickstarted a whole new era of virtual reality. It's easy to take for granted, now that the movement is well underway, but it's important to remember that none of this would be possible without the ingenuity, persistence and forward thinking vision put forth by Palmer Luckey and the rest of the team at Oculus VR.
The day our first Rift arrived, it turned our studio inside-out and upside down, completely transforming the way we think about real-time 3D for non-game applications. It has been an incredibly fun and intense year on the virtual frontier, and we couldn't have asked for a more forward-thinking group of clients to lead the way into this exciting new field.
On year later, we're building Rift applications for Fortune 500 companies, developing complex equipment in the oil & gas industry, sophisticated medical equipment in health care, manufacturing facilities, and trade shows. We developed safety training applications, converted massive Revit and ArchiCAD BIM into Unity3D and Oculus Rift for architectural visualization, built marketing applications for real estate developers, completed assignments for several of the largest construction companies in the world, and even exploring a variety of scientific visualizations.
We've learned a lot over the past year of DK1 development, and with the latest version of the Oculus Rift DK2 prototype kit having recently arrived, we're already seeing it opening the door to a whole new world of capabilities and possibilities for future VR applications. These are enormously exciting times for virtual reality, and we're excited to have the opportunity to serve clients on the forefront of this exciting new frontier.
In sum, a huge thanks to the folks at Oculus VR for the kickstart, and an equally huge thanks to our development team for their tireless effort developing virtual reality applications with us. And, by the way, if you want to join our team, we're always looking for help!
A year in pictures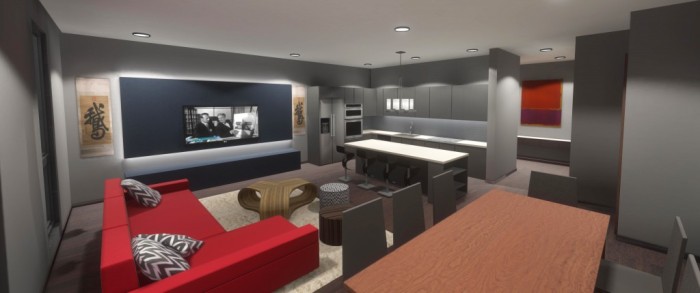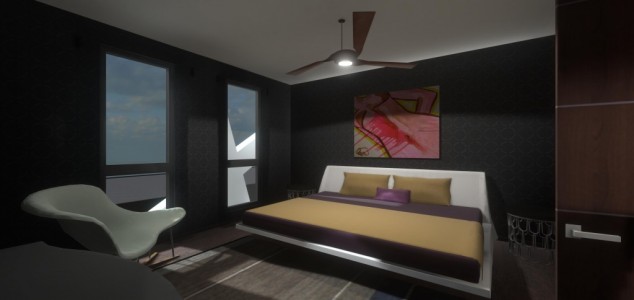 Last August, Arch Virtual released an architectural visualization application built with Unity3D game engine, including Oculus Rift compatibility. Read full story here.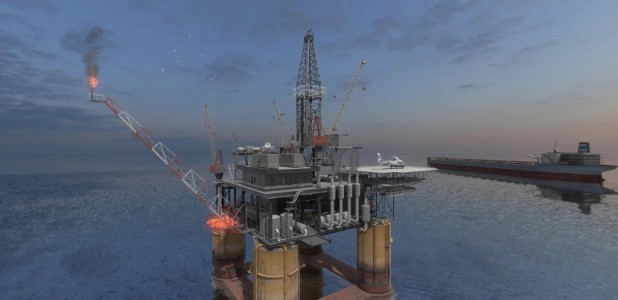 The oil rig above, developed by 3D_Garden, is available from TurboSquid. Being able to purchase ready-made 3D objects online allows us to quickly create demo experiences for the Oculus Rift. Read full column here.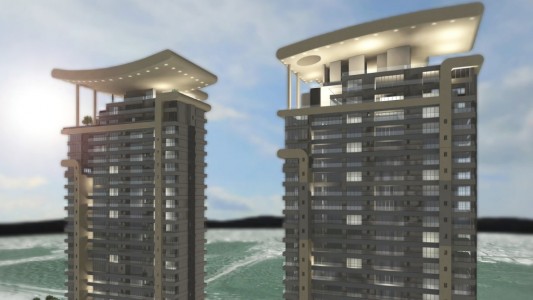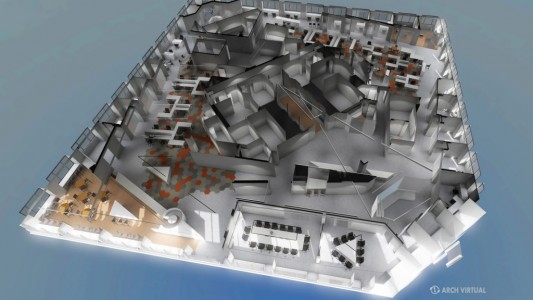 Arch Virtual recently partnered with Sahaj Interactive Solutions to complete a new Oculus Rift application for a large residential condominium complex. Read more about the project here.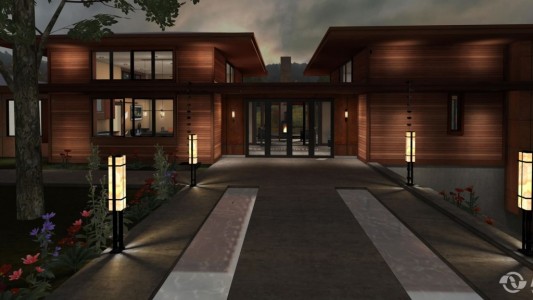 We've learned a lot about building architectural simulations for the Oculus Rift. For example, if you don't regularly use real-life units as an integral part of your modeling process, you need to start now.  Even minor nuances of inaccurate object sizes become obvious and distracting seen within the Rift. Read more tips here.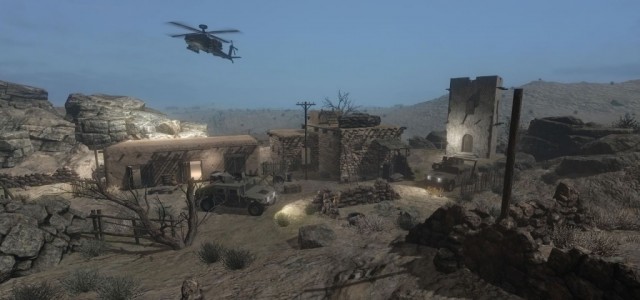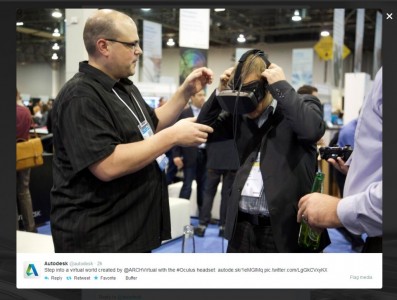 In December, we went to Autodesk University in Vegas, where we had the opportunity to show some of our latest Oculus Rift projects to the AEC crowd there. Read more about it here.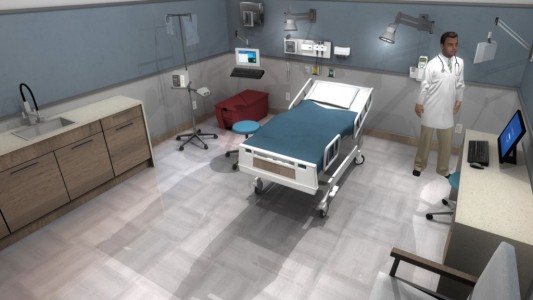 Health care simulations have become a significant amount of the work we've been doing with the Oculus Rift and the Unity3D game engine. Read full column here.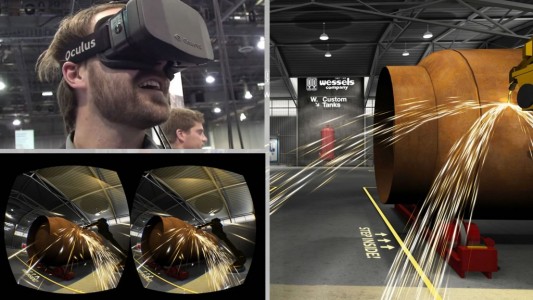 While virtual reality takes the gaming industry by storm, the Wessels Company saw an opportunity to leverage this exciting new technology outside of the gaming world to showcase several of their industrial products at this year's AHR Expo in January. Read more about it here.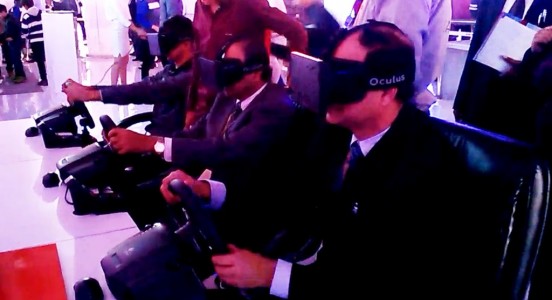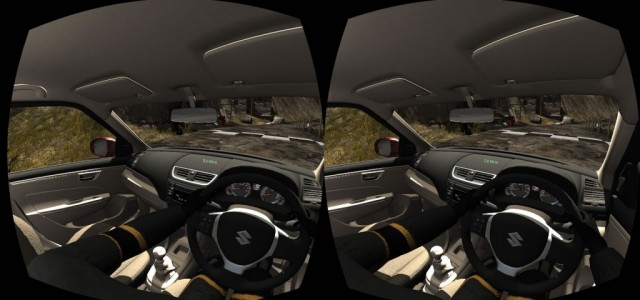 Arch Virtual recently partnered with Sahaj Interactive Solutions to complete a new Oculus Rift application for the new Suzuki Swift, which was showcased at this year's 12th annual Auto Expo. We are excited to take on more projects like this. Read more about the project here.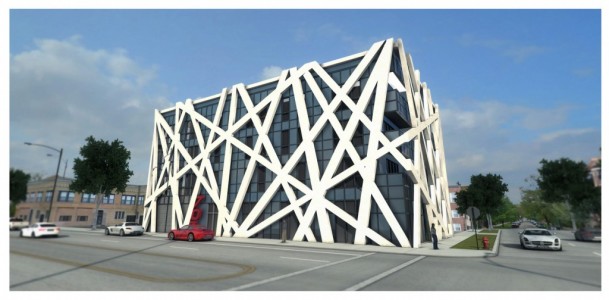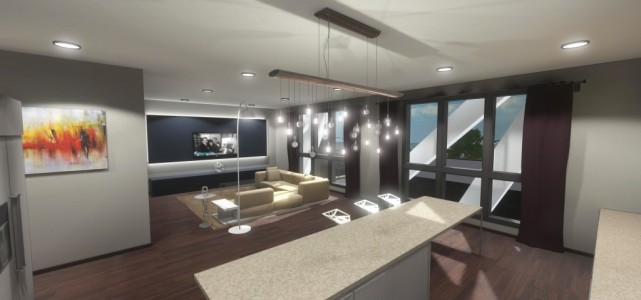 Arch Virtual created an interactive, real-time architectural experience for the Panoptic Group, based out of Chicago, Illinois. Read more about real estate development simulations here.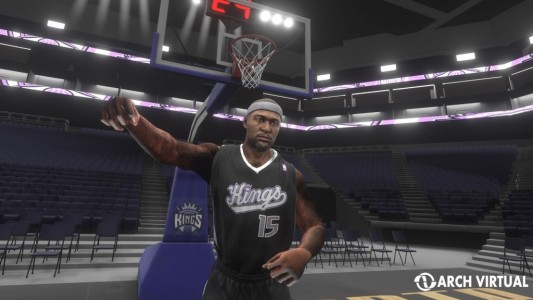 This summer, we're putting the finishing touches on a super fun project for the Sacramento Kings to help project stakeholders, fans and members of the community explore the arena long before construction starts. We were provided an Autodesk Revit model, which we converted into the real-time 3D experience in Unity3D game engine. Read more about it here.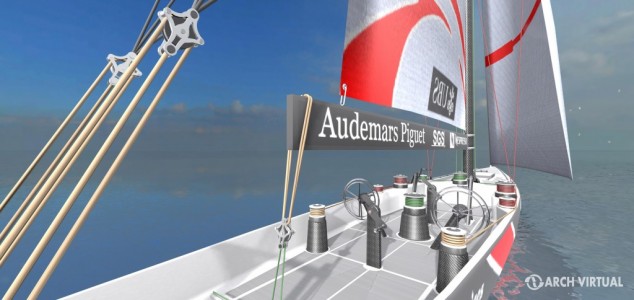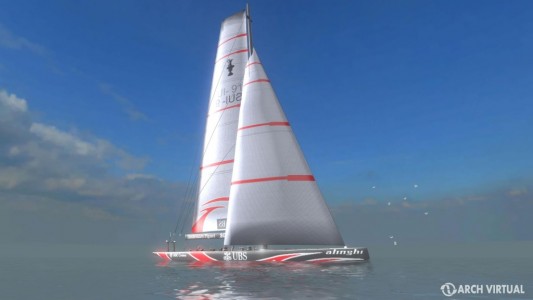 Another fun project was the America's Cup simulation, designed to assist design development through immersive Oculus Rift development. An existing yacht model was imported into Unity3D, animated, made interactive, then published to Oculus Rift. Read more about the project here.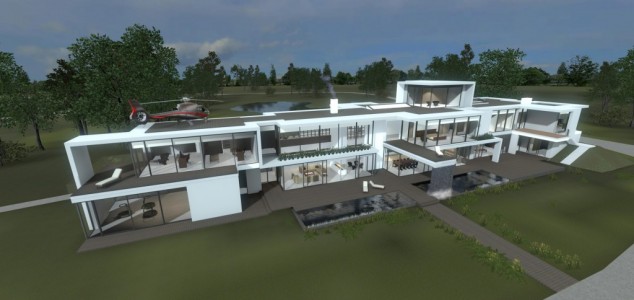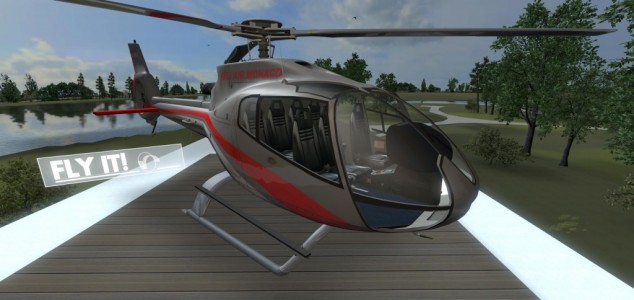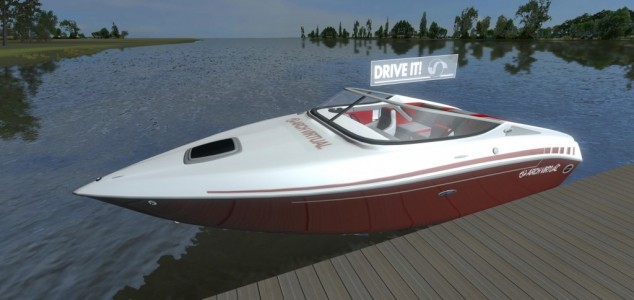 For their recently completed River Home project in northern Europe, pictured above, a client provided an ArchiCAD BIM file, which was converted into the Unity3D game engine and published into an Oculus Rift application. The client used the virtual model as part of their schematic design development process to get a sense of how the space was shaping up, the relationships between different rooms, and the views to the adjacent river and lakes. Read more about it here.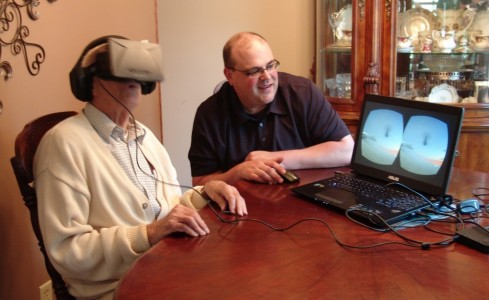 My uncle, David Brouchoud, exploring a virtual recreation of the USS Helena CA-75, a Navy heavy cruiser he served on more than 60 years ago. Read full column here.
Latest posts by Jon Brouchoud
(see all)