Second Life's content creators redeemed over $60 million last year, Linden Lab CEO Ebbe Altberg said Monday at the Silicon Valley Virtual Reality Conference in San Jose.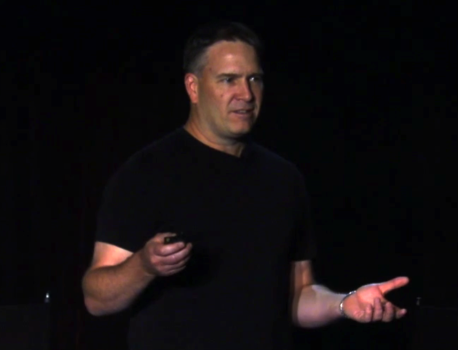 Of that $60 million, "a lot of that is from the fashion industry," he added. "Just like in the real world, people want their avatars to look cool."
Linden Lab had previously reported that in 2009, Second Life residents earned $55 million.
Altberg's presentation focused on the how Second Life grew as a result of user-created content.
"Second Life is, to date, still the most successful virtual world that's ever been created," he said. "The GDP inside of Second Life is about a half a billion dollars."
Altberg continued, "There's a woman in New Zealand that makes hands and feet for avatars — she makes hundreds of thousands of dollars."
Other successful products include hair, vehicles, houses, furniture, even trees.
"There's a huge amount of creativity," said Altberg.
His presentation in the video below starts at the 39 minutes mark.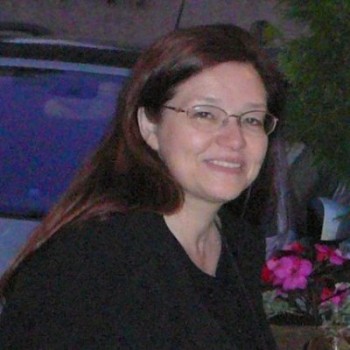 Latest posts by Kathleen Watkins
(see all)