The title of Ebbe Altberg's talk at the Silicon Valley Virtual Reality Conference on Monday was "The Future of VR is User-Created." While Altberg did describe examples of well-known user-created content in the current Second Life virtual world, there were no specifics about how users will generate content in Linden Lab's own virtual reality world of the future, the project currently known as Sansar.
Altberg made a number of vague statements in support of user-created content.
"We obviously want to democratize content to be something that anyone can use and create experiences," he said. "In the future we will all be able to create spaces and experiences and invite people into those experiences… It's not going to be something that necessarily someone created for you, just like we have our own homes and our way of dressing, the future in virtual reality is going to allow us to have that level of control over the environment and how we express ourselves."
Altberg talked about many user-created objects and environments in Second Life although he showed remarkable few examples on his slides. Specifically mentioned were clubs, bars, music, dancing, role playing games like InSilico, Texas A&M chemistry classes, the US Army's projects with PTSD, the training of nurses and oil refinery workers, Relay for Life, the TechSoup Nonprofit Commons' project, the arts, fashion, and churches, and "one of my favorites," Jo Yardley's 1920's Berlin.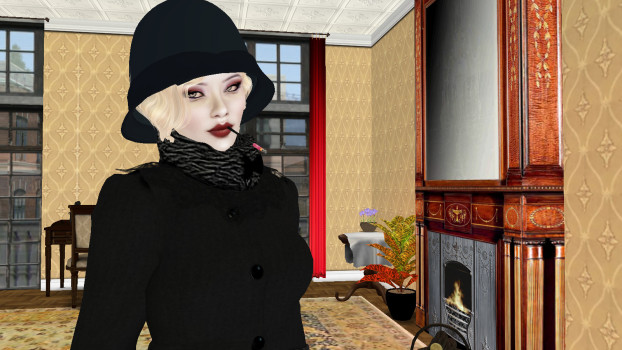 Given that he was speaking at the Silicon Valley Virtual Reality conference, it made sense for Altberg to address the Occulus Rift. Last year the Lab worked to make the Occulus compatible with Second Life, though, as he pointed out, there are performance issues. The frame rates are too low. Altberg said this would be addressed in the next generation Linden Lab project. Additionally the Lab is working on how to "deal with sub-optimal" content.
"Users don't necessarily know how to create extremely optimized content like a gaming studio would," Altberg said.
Altberg went on to vaguely discuss project Sansar, the new product Linden Lab is currently building "in the spirit of Second Life."
"It's not just about shipping a lot of stuff, we've got to make sure we've got a lot of content," he said. "We need to give the power to every user — to every person — to have the option of creating their own content and their own experiences."
Surprisingly, he failed to mention anything specific about user-generated content in Sansar.
How will users create content on the new platform? Will all content in the new world be created with outside 3D programs like Maya and Blender? Will there be in-world content creation tools for users as there are in the current Second Life platform?
Unfortunately, Ebbe's speech failed to address the question in the title of his talk. How, exactly, will content be generated in the virtual reality future he is creating with Sansar?
This issue is of particular concern to Second Life users who currently create content with in-world building tools and worry that they will be forced to learn 3D programs or give up content creation on the new platform.
Altberg announced that the Sansar project "will start alpha this summer for a few select users."
His presentation in the video below starts at the 39 minutes mark.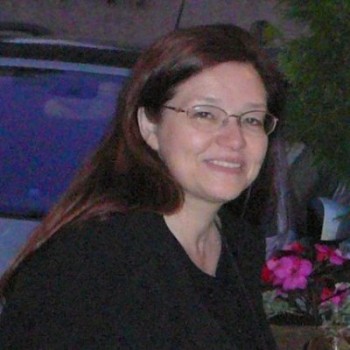 Latest posts by Kathleen Watkins
(see all)