Australian airline Qantas,  Samsung Electronics Australia, Hamilton Island and Rapid VR have teamed up on a new virtual reality tour of Hamilton Island and the Great Barrier Reef.
The tour takes place in a 360-degree panoramic YouTube video. Viewable from a desktop or smartphone, the video showcases Queensland's Hamilton Island and the Great Barrier Reef.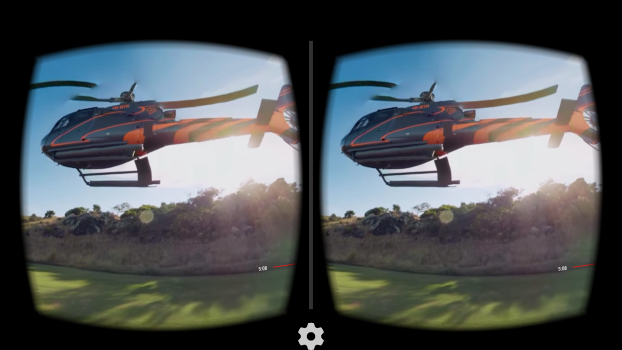 Since the end of June, the video has also be available in select Qantas lounges and flights on the Samsung Gear VR headset.
Desktop and iPhone users will only be able to see the video itself, swiping or using the mouse to look in different directions. Android users, however, running the latest YouTube app, can switch the video into virtual reality mode and take the virtual tour with their Google Cardboard headsets.
The tour covers the whole island experience, beginning on the Hamilton Island airport tarmac and letting the user experience a helicopter tour of the island, golf at Hamilton Island's Championship golf course, and the lavish villas of the Qualia resort. The video also allows the viewer to experience what it's like to dive along the Great Barrier Reef.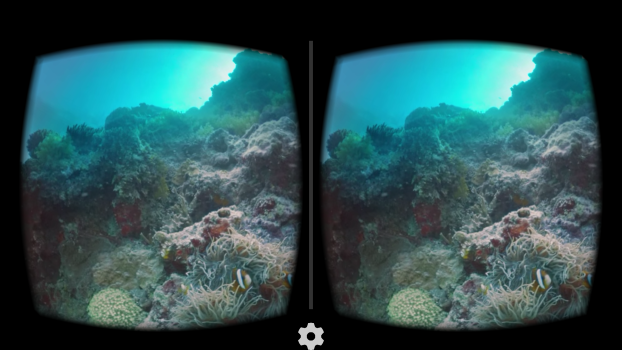 Qantas isn't new to the world of virtual reality, having launched in-flight entertainment in virtual reality for premium passengers earlier this year. Success with previous ventures into the world of virtual reality prompted Qantas to develop the video.
"Our virtual reality headsets have already proven a hit with our customers in our lounges and on some of our international flights," Qantas spokeswoman Olivia Wirth said in a recent press release. "It's a fantastic way for us to give our customers a unique experience of the Great Barrier Reef and Hamilton Island, which we expect will translate into more people choosing to visit the Whitsundays for the next holiday destination."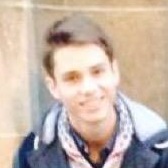 Latest posts by Chris Kirkup
(see all)