Update 2: The community meeting transcript is here, and the Bright Canopy service will probably be coming back only for a limited number of users until the Amazon price fluctuations are dealt with.
Update: The company will hold a community meeting Saturday morning in Second Life to answer user questions. More details here.
Bright Canopy, a startup offering browser-based access to Second Life and OpenSim, has suspended services temporarily due to an unexpectedly high number of new signups, but could be back up on Monday.
"We have our technical issues solved, which is great news," community coordinator Jerri Glover told Hypergrid Business.
But there is still a question about what might happen in some unusual circumstances that Bright Canopy is checking on, founder and CEO Bill Glover told Hypergrid Business.
"So far it looks good," he said. "I'm hoping for an answer today, but I can't know for sure until I get it. Based on the discussions this morning, I think we will be back up Monday at the earliest."
During this time, Bright Canopy will also be restructuring its pricing.
Previously, the company offered a $17-per-month unlimited use plan. That may now be changing to $17 for the first 20 hours a month, and 1.3 cents a minute after that — or $0.78 per hour — according to the company's announcement. Users will not be charged for the previous weekend and for the down time.
Bright Canopy officially came out of its invitation-only pre-release phase on August 29, offering browser-based access to the official Second Life viewer and to the Firestorm viewer. It got rave reviews for its graphics quality, performance, and features such as full voice support and file uploads and downloads.
The company previously warned users that the pricing model might have to change.
"We've seen price fluctuations on the back end, and we still need to watch actual usage of the service," Glover said in a post. "$17 is a sustainable price if the instance costs return to their typical, historical values. It is not a sustainable price with the current spike in instance price."
Bright Canopy runs on the Amazon cloud platform and has to pay for the time its users are in-world. Some vendors address this issue by metering their customers as well, charging based on how much they use their service.
Many customers, however, prefer a flat rate approach.
The best known example of this in OpenSim is Kitely, which has been experimenting with metered pricing since it first launched in March 2011. Kitely also uses the Amazon cloud on its back end. Kitely finally threw in the towel this summer, finally getting rid of the remaining metered options and going fully to flat rate pricing.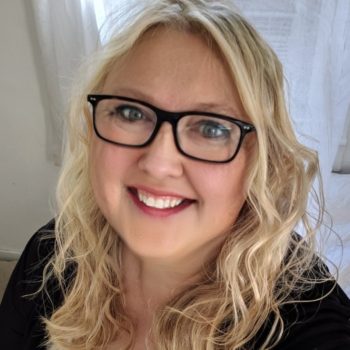 Latest posts by Maria Korolov
(see all)