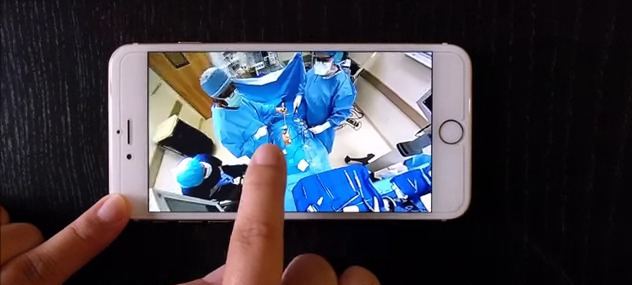 Another surgery video platform, GIBLIB, which serves medical students and doctors, has jumped on the virtual reality train.
The company partnered with camera manufacturer 360fly  and live streaming service LIVIT NOW to broadcast the first-ever live hernia surgery in virtual reality.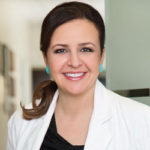 The surgeon was Dr. Shirin Towfigh, a Beverly Hills, Calif.-based hernia specialist.
This is only the start, Towfigh told Hypergrid Business.
"Dates will be announced as we form a schedule," she said.
The videos are not available to the general public, but only for registered surgeons, residents and medical students.
Watch the promo video below:
GIBLIB gathered surgeons from various fields including transplant, cardiac, general surgery, colorectal and urology to make the streaming possible. The company wants to partner with additional influential surgeons and top academic institutions around the world who are interested in streaming a live surgery in 360 degree virtual reality to a global audience, said Dr. Towfigh.
A growing field
This isn't the only medical video platform that has begun offering 360-degree videos.
Amsterdam-based VR developer WeMakeVR partnered with MDLinking.com, a Dutch startup that runs a communication platform for doctors, recently announced a service offering picture-in-picture virtual reality surgery videos.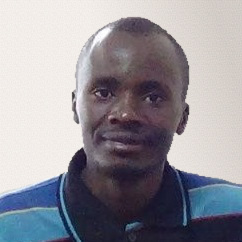 Latest posts by David Kariuki
(see all)