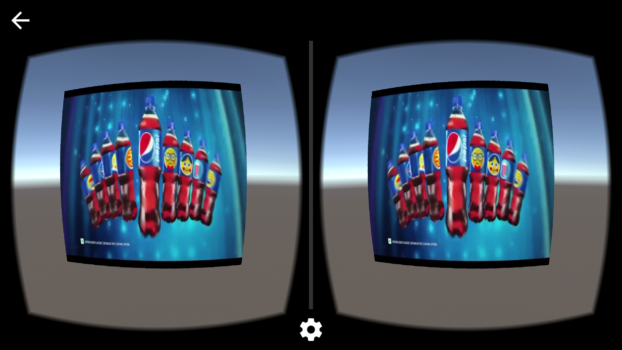 Up until now, virtual experiences have been pretty much ad-free. One company trying to change that is India-based VadR Networks, which is looking to bring ads from existing advertising platforms into virtual reality environments.
The company is currently working with mobile ad platform InMobi, and is in talks with Google.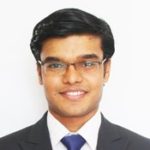 "We have seamlessly integrated ads into the virtual reality world," Apekshit Solanki, co-founder and CEO, VadR Networks, told Hypergrid Business. "The VR experience is never disrupted nor does advertising become a dreaded experience."
Developers benefit from being able to monetize their apps, he said, while customers benefit by being able to get more content.
"The important factor for any technology, especially for entertainment technology, to proliferate is to continuously provide fresh experiences to users," Solanki said. "But to sustain that, they need to generate revenues. That's where VadR comes in."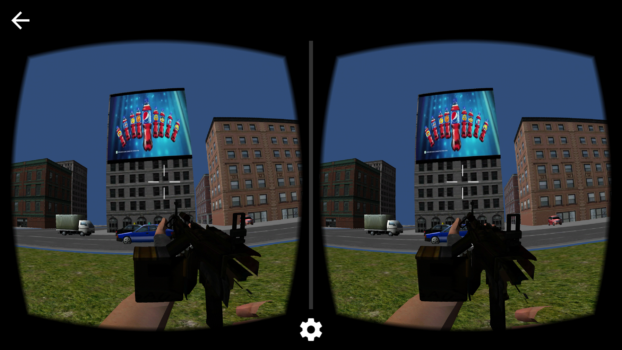 He said that the company will first work with existing ad networks to bring their advertisements into virtual environments.
The second phase, he said, is to work with advertisers directly.
"We will then be working like any ad network, matching demand and supply of advertisements," he said.
Today, developers who run ads in their virtual reality apps, are forced to use traditional ad formats. That means that users can't see the ads if they are wearing their VR headsets.
"Users have to remove their devices when ads are shown," he said. "This forces the content developer to show ads only in the beginning of any app, game or experience. Our technology solves these problems."
The company currently has a few competitors, all startups. They include US-based Immersv and FocalHub and Canada-based Retinad. While Immersv has already launched its product, Focalhub and Retinad are still in stealth mode.
Immersv is the largest and best-known of the startups, but Solanki said that he's more worried about the big existing networks entering the virtual reality space.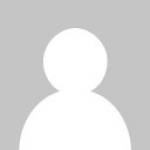 Latest posts by Jojo Puthuparampil
(see all)