Next year, all mainstream Windows 10 computers will be able to run augmented and virtual reality applications built for the  Windows Holographic platform, Intel CEO Brian Krzanich announced at the Intel Developer Forum earlier this month.
Windows Holographic was originally developed for the HoloLens, Microsoft's augmented reality headset.
Watch demo video below:
https://www.youtube.com/watch?v=Gu09UWqS8-Q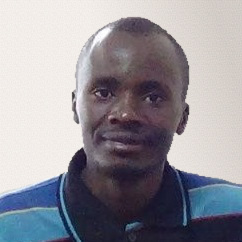 David Kariuki is a technology journalist who has a wide range of experience reporting about modern technology solutions. A graduate of Kenya's Moi University, he also writes for Cleanleap, and has previously worked for Resources Quarterly and Construction Review. Email him at
[email protected]
.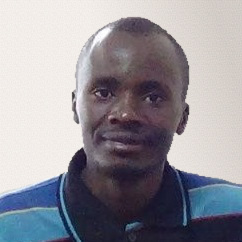 Latest posts by David Kariuki (see all)