Time Inc., the publisher of the iconic Life magazine that closed in 1972, is relaunching the title — in virtual reality.
The new Life VR features immersive storytelling, the company said in its announcement last week, and is available as a free download in the Life VR app for iOS and Android mobile-based virtual reality headset users.
Three virtual reality experiences – Defying the Nazis , Fast Ride and Lumen — are already available in the application.
You can watch a trailer for Defying the Nazis below:
More virtual experiences will be coming soon.
"We have an aggressive editorial road map and live experiences planned for Life VR, which will represent the best traditions of this iconic brand," said Mia Tramz, managing editor for Life VR, in the announcement.
Watch Tramz discuss virtual reality at the CTIA Mobile Intelligence Conference earlier this month in the video below: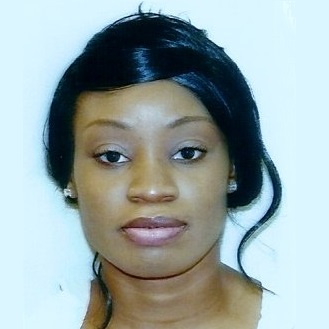 Latest posts by Nuela Ada
(see all)