AltspaceVR, a social virtual reality platform, has launched a talk show focused on women in virtual reality that is taped before a live audience — well, live virtual audience.
The show was launched on March 8, in honor of International Women's Day, to celebrate and capture some of the wonderful stories of women leading in virtual reality. The show's first guest was virtual reality evangelist Eva Hoerth. She works at VReal, a Seattle-based startup working on helping users share their VR experiences.
The next episode is scheduled for April 19, and will start at 8:00 p.m. Eastern time and the guest will be Kristi Hansen Onkka, who recently launched HealthiAR. Her company helps connect virtual and augmented reality developers with the healthcare community. There will be a question-and-answer session at the event for the attendees.
For all upcoming shows, check out the AltspaceVR event channel.
"We were thinking of what we can do to celebrate women in VR," said Lisa Kotecki, community manager at AltspaceVR.  "There are so many amazing women doing incredible things in the industry, so I felt one day will not really do justice to these women."
It is important to highlight the VR creators in the industry and give them an opportunity to share their stories, she said.
"Viewers should expect fun," she said. "We have some elements of surprise and we are going to interview some people on the ground creating VR including some of the challenges they face in creating VR. For 2017, I am really excited to inspire other content creators to use VR as a platform to tell their stories and to create their content."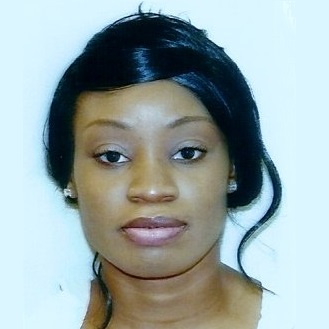 Latest posts by Nuela Ada
(see all)