With all the latest news headlines about sexual harassment, Los Angeles based startup Vantage Point thinks it can make a difference with virtual reality.
The company has developed a training program aimed at universities and corporations, and is now looking for funding to build a virtual reality experience around it. The crowdfunding campaign launched today on IndieGoGo, The company hopes to have a pilot out by next summer.
"We want to bridge the gap between understanding and feeling," Morgan Mercer, the company's founder and executive producer, told Hypergrid Business.
The program helps educates bystanders by creating empathy for victims and teaches them how to intervene safely and effectively to stop sexual harassment and assault.
https://www.youtube.com/watch?v=AUJakvtdy4s
Vantage Point hopes to raise $650,000, and promises to donate a portion of all future revenues to support sexual assault survivors. The platform will also be free for non-profits.
Vantage Point isn't the only group working on the problem using virtual reality.
Other organizations are using the technology to help survivors recover from their ordeals.
According to RAINN, the non-profit Rape, Abuse & Incest National Network, women are more likely to be sexually assaulted than they are to be robbed — one out of every six American women has been the victim of an attempted or a completed rate.
But only 20 percent of female student victims report assault to law enforcement, and only 6 out of 1,000 rapists will end up in prison.
Statistics from the Bureau of Justice also show that fewer than 1 in 5 female student victims of rape and sexual assault received assistance from a victim services agency.
As a result, sexual assault can have severe effects on victims. According to RAINN, 94 percent of women who are raped experience systems of post-traumatic stress disorder, and 13 percent attempt suicide.
Victims sometimes go on for years without getting help.
Other virtual reality programs tend to focus on helping victims deal with PTSD, and it's good to see more focus paid to prevent the assaults in the first place, said one woman who has experienced sexual harassment first-hand.
"More focus should be on preventing sexual assault using technology rather just focusing on the survivors and victims," blogger Sophie Saint Thomas told Hypergrid Business. "I think there should also be VR program focused on teaching people not to take part in sexual assault rather than just teaching people how to react."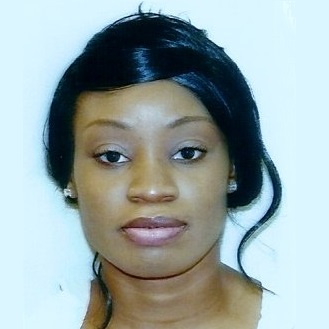 Latest posts by Nuela Ada
(see all)