First, I'd like to apologize. I first noticed that Zetamex had posted its OpenSim hosting prices over the summer, and meant to do a story then, even contacting the company and some of its customers for quotes. But then a family medical emergency happened, and I've spent much of the last couple of months in the hospital. (Things are better now, but we're not out of the woods yet.)
The prices look great. A four-region mini-grid is just 11 Euros (US $13) per month. And separate servers start at just 20 Euros (US $23) per month, for an unlimited number of regions. Larger grids will also need central grid services to handle maps, messages, user inventories and other grid-wide functions — and that starts at just 2 Euros per month.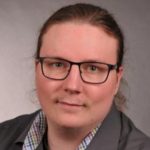 Grids can ask for special prices, services and features as well, said Vincent Sylvester, CEO of Zetamex Network.
"Most of the prices are not binding, we work them out with each customer individually to suit their needs and budget," he told Hypergrid Business.
Available features include currency support, offline messages, a region management panel that lets users restart their regions, and working map support for variable-sized regions.
Zetamex can also build new features for grids, at hourly development rates, said Timothy Rogers, who founded Zetamex, and now runs Zetamex Services.
Best prices for OpenSim grids
Zetamex prices compare extremely favorably to its two biggest competitors, Dreamland Metaverse and DigiWorldz.
Dreamland Metaverse, for example, charges $45 a month for central grid services, and individual regions start at $30 per month. However, the company has also received top scores for its hosting in our last few surveys, and is the hosting platform of choice for school and corporate grids.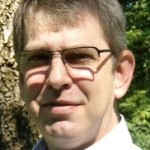 DigiWorldz has become a popular option for commercial grid hosting this year. DigiWorldz doesn't post prices on its website, but owner Terry Ford told Hypergrid Business that grid hosting is roughly $200 per month for the first server, then $160 a month for each additional server, but that can change based on individual circumstances.
"Most of our inquiries come from word of mouth," he added. "Often times, each inquiry is a bit different, this allows us to quote a custom package designed to fit their individual needs."
He also added that DigiWorlds only offers Windows servers.
"For Linux, we steer everyone to Tim [Rogers] at Zetamex," he said.
Recommended by grid owners
Ford isn't the only one who recommends Zetamex to potential grid owners.
"Timothy and Vincent did never let us down and gave us great support and service," ZanGrid owner Suzan Mönnink told Hypergrid Business.
ZanGrid used Zetamex until it closed earlier this fall because Mönnink left to continue her studies.
"They gave me good support and good advice," she said. "They are up to date and reliable and help us with all we ask. They provide service within 24 hours after sending them a ticket, but in almost all cases the tickets are answered and problems solved within a few hours after sending. The personal touch makes their services very good, you are no number as a client. They do take time to look at problems deeper if needed and work on solutions. The pricing is good and affordable."
ZanGrid actually had its own servers, she added, and did not need to rent the servers through Zetamex. Instead, Zetamex had access to those servers, and did all the technical work required in keeping the grid up and running.
"We are very happy with the performance of our grid and so are the members of ZanGrid," she said. "Often, when we do have some minor issues, it is related to our server company or to the users' connections or computers or viewers."
She said she recommends Zetamex for all kinds of grids.
"They can do all," she said. "They host my grid but also hosted a school grid for one of my clients a while back and she also was very positive about the service they got."
3rd Life Grid owner Gary Justus echoed her recommendation.
"I would have no problem recommending them to any size grid," he told Hypergrid Business. "As far as performance, we have not had any problems and we have some really large regions that are script heavy like our Airport and Marina and Raceway regions."
Zetamex has been around since 2012, when it was known as SoftPaw and offered hosting on OSgrid. It rebranded as Zetamex in early 2013.
It has been ranked as one of the top three OpenSim hosting provider in 2014, 2015 and 2016. There are currently about a dozen vendors offering independent OpenSim hosting, meaning that customers can rent regions from them and attach them to any open grid, or use them to host a separate grid of their own.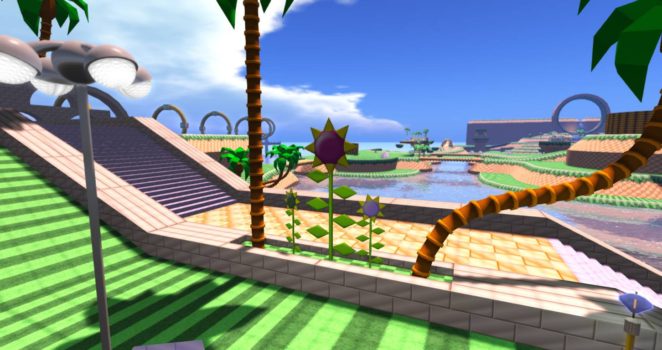 One grid that has used Zetamex for its hosting right from the start is Mobius Grid.
"[Zetamex CEO] Vincent [Sylvester] and Tim are amazing with the info and support they have helped me with when I started Mobius," said co-owner Shawn Corr told Hypergrid Business. "In fact, I am pretty sure without Zetamex's help I would have most likely closed up years ago. I recommend them to anyone with a grid or standalone weather they are a school, commercial, personal or anything really."
"For four years, Zetamex has provided excellent service," said the "They are knowledgeable of their field, and provided lovely improvements such as a dashboard," said the other owner,  who preferred to be identified as Lucyn. "As we've been a long time customer, I've experienced that they are a lovely bunch. I highly recommend them not only for their prices but the positive experience they've given us in the past."
Why use a hosting provider at all?
Grid owners don't need to have professional hosting. Those with small, low-traffic grids, for example, sometimes even run them from their home computers.
Others rent their servers directly from a data center, which still lets them get more computing power for the money.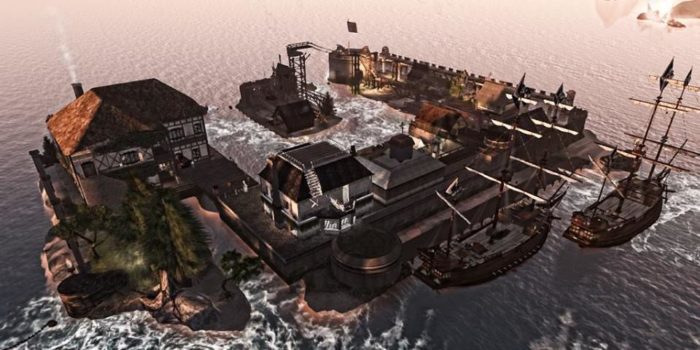 Discovery Grid, for example, used to be hosted by Zetamex, but switched to its own servers in September,
The downside, however, is that the grid owners have to handle all the technical issues that go into running a grid, including ensuring uptime and stability, keeping the software up to date, providing tech support to users, and creating regular backups.
"My personal opinion would be that I would recommend Zetamex for a grid that doesn't want to deal with the hassle of trying to manage the day to day grind of grid work," Discovery Grid owner  Marg Kellow — known as "Angel Legendary" in-world — told Hypergrid Business. "Just make sure you get a formal agreement of what your expectations are and how they are going to be met including all costs involved."
For example, he said, Discovery uses an unusual grid structure, with overlapping variable-sized regions, which created conflicts with the way Zetamex runs its hosted grids.
"The hosting method that Zetamex uses works well for the traditional grid placement methods — that is, those that have no overlapping regions — but did not work well for Discovery Grid," Kellow said.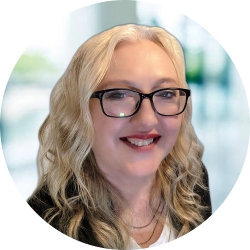 Latest posts by Maria Korolov
(see all)