Second Life saw a 60 percent increase in new registrations and a 10 percent increase in the number of returning users in the wake of the COVID-19 pandemic, Linden Lab CEO Ebbe Altberg said during an interview with Lab Gab.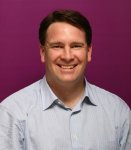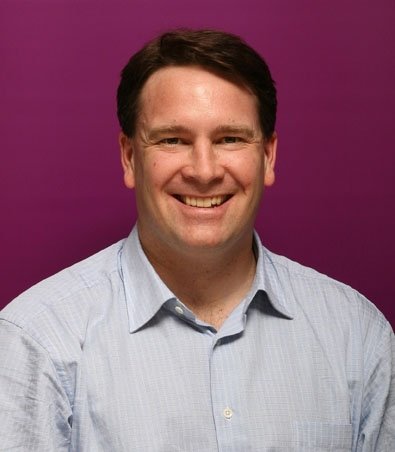 "We are seeing a quite resurgent of returning as well as new users coming in to explore Second Life," he said. ''We can actually see countries and states that imposed strict stay-home policies, we see a corresponding jump in people in those markets jumping into Second Life."
He asked existing residents to be kind of returning and new users in this difficult time.
Second Life services will continue normally without any interruption as a result of lockdowns in different countries following the pandemic, he said.
"We are also working on a product that enables people to have social connections and interesting vibes, in a virtual space where they stay much much safer than doing it in a physical space," he said.
One such product could be yesterday's announcement that Second Life will be debuting a new program of virtual world book tours, hosted by in-world personality Draxtor Despres.
The Second Life Book Club debuts today, April 8 at 10 a.m. Pacific Time with a multi-author panel that will discuss the new reality of writing and selling books in the age of COVID-19. The event will feature a live Q&A with best-selling authors Matt Ruff ("Lovecraft Country"), Ken Liu ("The Paper Menagerie and Other Stories"), SL Huang (the Cas Russell series) and CB Lee (the Sidekick Squad series).
Upcoming shows will feature guests such as Tad Williams, Christopher Brown, Qiufan Chen, Kelly Robson, Chana Porter and Premee Mohamed.
"When I first reached out to authors, some of them very high profile, I was surprised to get super enthusiastic feedback like: 'Of course I will come on the show. Can I be a tentacle monster? Can I be a parrot? Can I fly?'," said Despres in the press release. "It's a dream come true for a book nerd like me!"
Linden Lab will not implement across-the-board reduction on the cost of virtual land on Second Life due to coronavirus outbreak, according to the interview with Lab Gab. It also does not foresee the number of tenants going down or increase in the number of region closures due to reduction of income as a result of the outbreak.
But it has made some changes to help educators and non-profits.
Linden Lab now has a new micro-website and the education and non-profit fees are now lower, with a flat rate of $99 per region. Non-profits and education institutions can check if they qualify for discounts on this link.
Normally, full regions are $229 a month with a $349 setup fee.
Linden Lab has put aside a total of seven turnkey region solutions for business use which can handle up to 350 avatars in total – each can handle 75 avatars without becoming stressed.  The initiative was a response by the company because more educators and businesses continue calling for support from Second Life to use their regions for education and other purposes more during this time of coronavirus pandemic.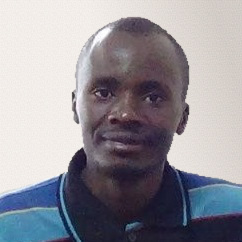 Latest posts by David Kariuki
(see all)