SpotON3D will address the patent issue in a discussion on the first day of its Content Creators Expo in Second Life.
Philippe Pascal, SpotON3D's developer program manager, invited Hypergrid Business readers to attend the Expo, including those concerned about reports that SpotON3D has filed for five patents on OpenSim-related technology.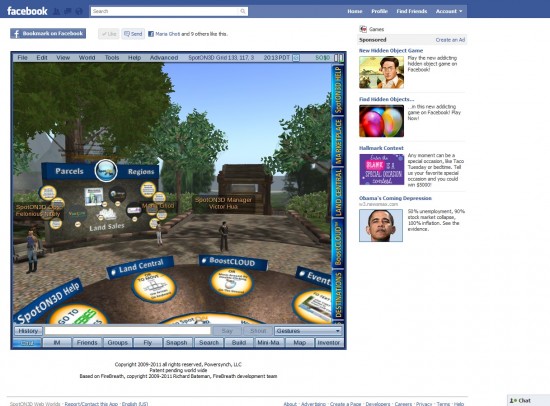 Those patent applications cover a browser-based viewer wrapper plugin, the "Double Dutch" multi-grid content delivery system,  and a "key account" multi-grid registration system, under which users can link multiple avatars to a single user account.
"Two presentations I think your audience might be really interested in, take place tomorrow," said Pascal.
At 1 p.m. Pacific (4 p.m. US Eastern time) Pascal will lead a developer discussion group.
And, at 5 p.m. Pacific (8 p.m. Eastern), there will be a session titled, "SpotON3D 's Patent Pending Plug-in: Is it a threat or a benefit?"
The three-day expo, which begins Friday, August 19, will be at the SpotON3D Biz Solutions region in Second Life. More info can also be found at ccexpo.spoton3d.com
Read more about the SpotON3D patent controversy and OpenSim-related patents in general: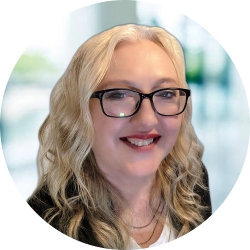 Latest posts by Maria Korolov
(see all)