Virtual reality isn't just for Kickstarter start-ups anymore. Tonight, Sony unveiled their new "Project Morpheus" virtual reality headset for PlayStation 4 in San Francisco at the Game Developers Conference, the worlds largest game industry event for professionals.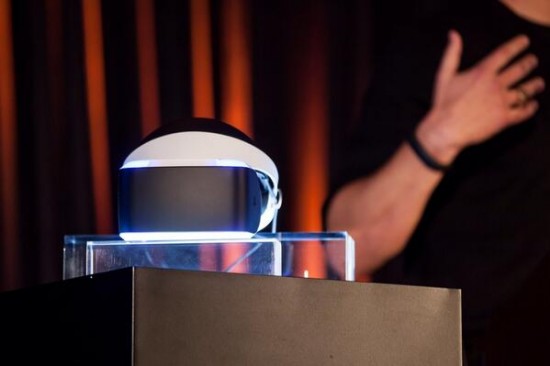 The headset will be available for conference attendees to try out tomorrow, the company said via its @PlayStation Twitter feed, promising "low latency, high framerates, clean visuals."
This isn't Sony's first foray into personal 3D displays, but its other models simply project a floating television screen in front of the user's face, with a field of view of 45 degrees.
The new "Project Morpheus" display is immersive, meaning that the field of view is wide enough to make wearers feel that they are actually inside the environment — 90 degrees, within a stone's throw of the Oculus Rift's 110 degrees. It also responds to user movements, so that when wearers turn their heads, their field of view automatically turns as well. The faster the display responds, the more realistic the immersion.
Sony's new headset is a serious alternative to the Oculus Rift, which broke Kickstarter records and set off a new virtual reality arms race in 2012.
According to Gizmodo, the new display "looks incredible." According to The Verge, the new display "could prove the most attractive option yet for VR developers."
One downside of the new device is that it's tied to Sony's PlayStation ecosystem. The Oculus Rift works with PCs, and already has limited Second Life and OpenSim support.
Sony's product isn't likely to make as much of an impact on non-gaming virtual worlds as the Oculus Rift is, but may help usher in mainstream use of the technology.
Microsoft is also reportedly working on a virtual reality headset for its Xbox One gaming platform.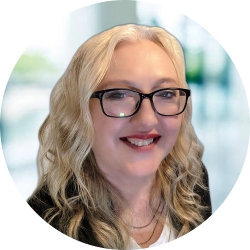 Latest posts by Maria Korolov
(see all)